DIJOUS 10 | 15.30H – 16.30H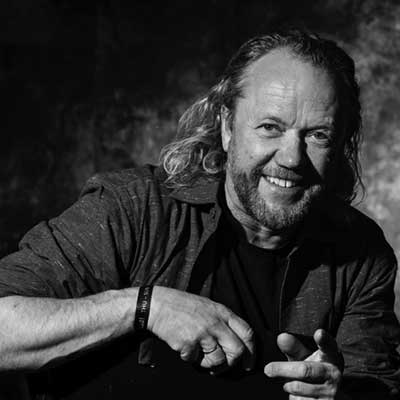 Ernst-Wiggo Sandbakk és el director artístic del Trondheim Jazz Festival, que té lloc a la primavera. La seva programació presenta propostes nacionals consolidades i emergents, i compta amb una secció internacional. 
Sandbakk també és músic de jazz. Toca la bateria i és professor de música. Un cop establert a Trondheim, va començar a ensenyar jazz al Departament de Música de la University of Science and Technology of Norway (UNTNU), on ha exercit com a Director de Programes i ha impartit classes de bateria i audició. Des del 1977, Sanbakk és músic independent i ha tocat amb moltes orquestres del país.