PRESENTATION OF PLATAFORMA JAZZ ESPAÑA
Plataforma Jazz España (PJE) is a cultural association that brings together and represents the jazz festivals of Spain. One of its main activities is the national and international network.
In this brief presentation, Beatriz Ortega, member of PJE directive, will explain what PJE is and where it is headed.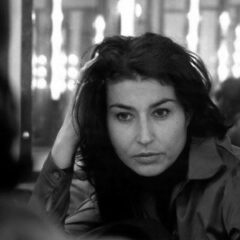 Beatriz Ortega, a cultural management professional with an international focus, has built her career as a distributor and producer in Spain, Europe and the United States. She has participated in international projects with various Spanish cultural attaché offices in New York, Bogotá and Los Angeles. She was also the associate producer of the Encuentro de las Americas international festival in Los Angeles 2017 (USA) and is working on the pre-production of FeminaJazz, the first festival for projects led by women in jazz.