HOW CAN A MUSICIAN MAKE THE MOST OF AN INTERNATIONAL FAIR?
International fairs are a great opportunity to meet industry professionals from around the world in one place. In a short space of time it is possible to make personal contact with programmers and agents who are potentially interested in your music projects. Many artists participate by presenting showcases or attending as professionals. How do you prepare an artist for an international fair? To discuss the subject, the musicians, Xacobe Martínez Antelo, Asier Suberbiola and Carola Ortiz will present their experiences and visions as professionals, moderated by Mireia Madroñero.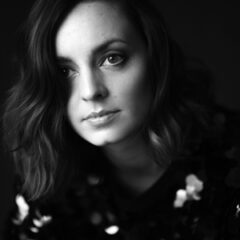 Carola Ortiz is one of the most dynamic musicians of the new generation of Catalan artists. Her national and international career has led her to perform with great artists such as Coetus, Giulia Valle, Rocío Márquez, El Niño de Elche or Raúl Rodríguez, just to mention some. As a singer and clarinetist she is active not only in the jazz scene, but also in the scene of the author song and the music of the world. His sensitivity allows him to find influences in all kinds of experiences, musical styles, cultures and people nearby.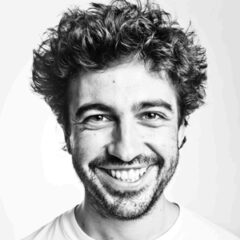 Asier Suberbiola has dedicated the last 20 years to travel the path from classical music to improvisation, jazz and rock. He has played live and recorded with Gregory Porter, Rosalía, Kiko Veneno, Sara Baras and more. In 2009, he founded aupaQUARTET, a crossover string project dedicated to enrich the music with the multi-style composition, the freedom of the improvisation and the pleasure of sharing through pedagogy.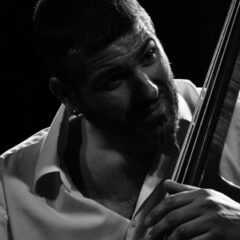 Xacobe Martínez is a musician and cultural activist. As a double bass player, he has participated in more than thirty recordings, six of them with SUMRÁ, a trio which he has been touring and recording with for 20 years. As a leader he has released four albums under his own name and has worked as a musician and producer for the performing and audiovisual arts. In the world of associations, he is a founding member of Músicas ao Vivo, FEMA and FMJazz.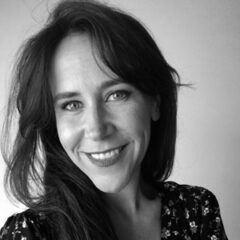 Mireia Madroñero is a specialist technician in music at Catalan Arts in the Fairs and Markets Department of the ICEC (Catalan Institute of Cultural Enterprises). She consults, helps to design strategies and gives support to Catalan music companies interested in developing internationally and working on exporting their projects. She combines these tasks with the artistic direction of musical events, collaboration with the media as a specialist in modern music, teaching music management and her personal music project, with two records released.