INTERNATIONAL MOBILITY PROGRAMMES FOR ARTISTS, PROFESSIONALS AND STUDENTS
International programmes for the mobility of those people involved in music projects have the objective of promoting creativity and innovation as well as safeguarding and increasing diversity in music. Currently, there are different mobility programmes, both national and international, which carry out activities aimed at artists, students and professionals who are seeking opportunities for exchange. This panel will discuss two programmes focused on the mobility of artists, and some European organisations that have collaborated on international projects will be presented.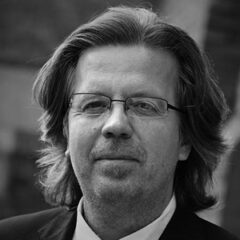 Markus Ratka is the founder and director of the Jam Music Lab. Previously, during the 90s, he worked as a freelance musician, composer and director in several projects: Joe Zawinul, Sylvester Levay, Harry Kupfer, Jérôme Savary, Werner Herzog, Hansi Lang, Paul Capsis, Roman Gottwald, Thomas Gansch, Mario Gonzi, Georg Breinschmid, Bumi Fian, Herwig Gradischnig, Erika Pluhar, Boris Eder Theater an der Wien and various television channels such as ORD, ARD and RTL. In 2002 he founded and directed the Chameleon Changes and Zur Eisernen Zeit ensembles and in 2010 he went on to work as a musical head of the company 4tune Media Productions in Vienna. A year later, he founded, together with Andreas Bartosch and Johannes Valentin, the Jam Music Lab, the first private university of jazz and popular music in Vienna. The organization offers different programs of academic and professional training in the music sector.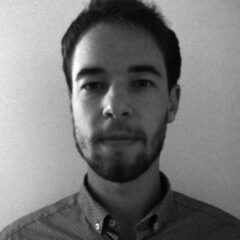 Florian Allender is assistant coordinator of JAZZ(s)RA, the network of jazz professionals from the Auvergne-Rhône-Alpes region, in France. They are very active on this territory, organize the biannual Forum Jazz meeting and make exchanges with students and emerging artists. The main reason for the visit is to gather the efforts between local and international associations to start future collaborations. JAZZ(s)RA is a consolidated association in its region and it is trying to develop European projects that may concern both emerging Spanish artists and associations and national academic institutions. One of the audience targets of the JAZZ I AM are the music students, with the presence of JAZZ(s)RA they are offered a good platform to develop joint projects.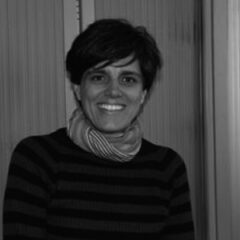 Graduate at Humanities studies, Performing Arts and Music Sciences Management. Maria Lladó was the music delegate at the Balearic Islands local Government during the period 2000-2004. During the past 20 years, she has developed her professional experience in public institutional music policies focussed at programmes for international promotion of Catalan music and music advisor of music festivals. She currently coordinates the music department at the Ramon Llull Institute the public institution dedicated to international promotion of Catalan Culture.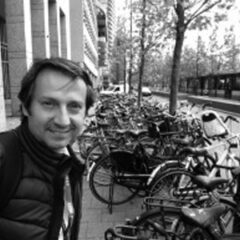 Pablo Eulate is a former student and collaborator on the Master's in Cultural Management at the Instituto Complutense de Ciencias Musicales (ICCMU) and holds a degree in Political Science with a specialisation in International Relations from the Complutense University of Madrid. He currently works for Acción Cultural Española AC/E as a music coordinator. As a member of the team of the Programming Department of AC/E, he works on the development of the programme supporting the internationalisation of Spanish culture.
Cinzia Venier is the director of Management and Productions department at Taller de Músics, a school that this year celebrates its forty years and also has its own foundation. Also she is the Project Manager of JAZZ I AM.
Graduated in Cultural Management, she has been working in the cultural sector for more than 10 years coordinating festivals and events, managing artists and organizing national and international tours for jazz bands, classical orchestras and theater companies.