NEW APPROACHES AND ARTISTIC CRITERIA OF JAZZ FESTIVALS
What approaches and artistic criteria are currently being adopted by jazz festivals? In this panel discussion we bring together artistic directors from some of the principal international jazz festivals in order to reflect on the factors that influence programming choices. Ticket sales, gender parity, and experimentation are some of the topics which the speakers will discuss.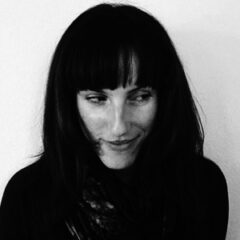 Martina Markowska is the artistic director of the Katowice JazzArt Festival and the coordinator of prominent festivals such as the Gardens of Sounds World Music Festival. He has also written for Polish publications sucha as Opcje, FA-arte, Topos and Artpapier and has worked as a Programming Assistant in the project Sacred places of Tajikistan of the Tajik Academy of Science in Dushanbe (Tajikistan).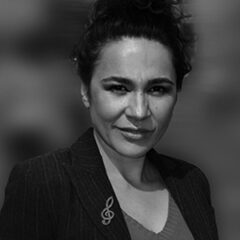 Since 2002, Simona Adina Maxim is executive director of the Sibiu Jazz Festival, in Romania. It is the oldest of its kind in the country and one of the oldest jazz festivals worldwide. It is unique in Romania, in terms of its longevity, consistency and the impressive number of celebrities that honored it with their presence. As an executive director, she does cultural project management, coordinates communication strategies, promotion activities and lobby campaigns, coordinates organization's budget and its allocation per events, promotes locally and internationally Sibiu Jazz Foundation and its activities – acts as brand ambassador for Sibiu Jazz Festival, responsible with fund raising strategies and management of the organization's financial resources.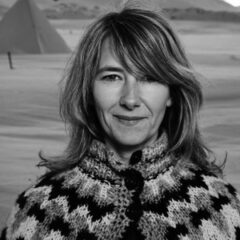 Since 2015, Sunna Gunnlaugs has co-directed the Reykjavík Jazz Festival. The main focus of the festival is to support the local jazz scene, encourage international collaborations and present high quality artists from the international scene. Since 2015 artists from the Nordic Countries as well as France, Germany, USA, Italy, Luxembourg and Switzerland have been featured on the festival. In 2017, Gunnlaugs founded the concert series Freyjujazz to make women in jazz more visible.
As a pianist, Gunnlaugs has performed in the USA, Japan, Canada and all over Europe. She has released 10 CDs which have all received kudos from the press internationally.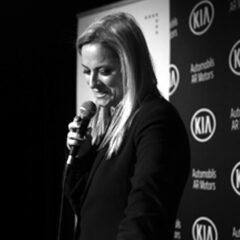 Judit Llimos is the artistic director of the Guitar Bcn festival. She began in the music business as the manager of the Cuban vocal group Gema 4, working for the company Fila 7. She continued her career in the field of jazz and for seven years programmed for the most emblematic clubs in Barcelona; Jamboree and La Cova del Drac / Jazzroom. She also took care of the communications department of the company that manages them, Mas i Mas. In 2007 she joined the modern music department of the Barcelona Auditorium and worked there until 2011. Since then, she has worked for the company The Project, where she oversees the booking of several artists such as Rosario Flores, Els Amics de les Arts, and Ismael Serrano.