HOW DOES A JAZZ CLUB SURVIVE? NEW MUSIC PROGRAMMING STRATEGIES AUDIENCE
The rapid expansion of COVID-19 has made us dramatically aware of the fragility of human life, and it has affected many aspects of our day-to-day activity. Artistic creation and its diffusion are not immune to this fragility and, in the world of jazz, clubs are coming up with new strategies in order to face the present situation and to reimagine the future. The participants in this panel discussion, who manage different clubs in Europe, will share their experiences and visions for how to continue programming in the current context.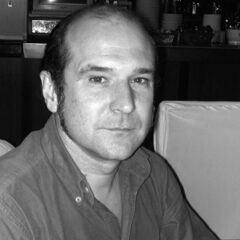 Joan Mas is the founder and director of Jamboree Jazz. At only 27 years of age, he set up Mas i Mas Bar in Barcelona, where he played as a DJ. Later, in 1991, he opened La Boîte, which became a cult venue for blues lovers, and two years later he created Jamboree and Tarantos, with jazz and flamenco performances respectively. Later, with the aim of moving towards electronic music, he created Moog. The last place he opened was Cova del Drac-Jazzroom in 2001, where daily jazz concerts were programmed. Another important milestone was the creation of the Mas i Mas Festival in 2003 to try to consolidate a stable and varied programme during the month of August in Barcelona, at a time when there were practically no other musical offerings in that month.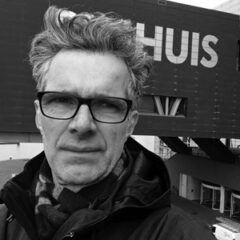 Frank van Berkel is working as a Head of Program at the BIMHUIS Amsterdam, The Netherlands since January 2018. The BIMHUIS is a venue for pioneering musicians of all generations, from both the local and international scene. With over 300 concerts each year, the program offers a comprehensive overview of new developments in jazz, improvised music and many other genres, including world music and electronic music. The BIMHUIS is a founding member of the Europe Jazz Network.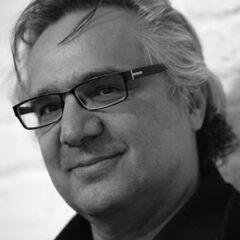 Producing jazz concerts since he was 16, Michael Stückl is the director of Jazzclub Unterfahrt in Munich for more than 30 years and, since a few years, he is also the responsible artistic director of the venue.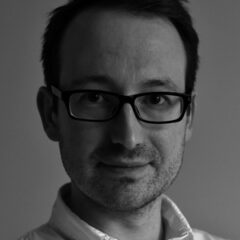 Ábel Petneki comes from Hungary and promotes jazz, contemporary and classical concerts at Budapest Music Center and Opus Jazz Club since 2017.
With more than 400 concerts each year, the core mission of Budapest Music Center remains the same ever since its 1996 founding: to present contemporary Hungarian and European music as a concert promoter, record label, music library and information center.
Besides, Abel Petneki has experience in booking and marketing.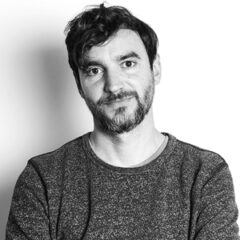 Borja Duñó is a journalist, currently editor-in-chief and music critic at Time Out Barcelona. He coordinated the cultural supplement Play from the newspaper Diari Ara for six and a half years and has collaborated in different media such as Mondosonoro and Rockdelux. He also programmed concerts in the old Sala Elèctric and has participated as a scriptwriter in the documentary A Film About Kids and Music about the Sant Andreu Jazz Band.