WEDNESDAY 8
11:00 – 12:00
ROOM 01
COPYRIGHT: VIRTUAL CONCERTS ON SOCIAL NETWORKS
Until COVID-19, never had streaming attracted so much attention. In the absence of live concerts, artists have decided to broadcast their performances through channels such as YouTube Live, Twitch, Facebook Live or Instagram Live Stories with the aim of connecting with their audiences through these platforms and reaching a potential target audience that was previously unreachable.
Artist promotion has worked, but are intellectual property rights protected, and is there legislation related to this new practice? This panel discussion will address these and other questions about virtual concerts on social networks.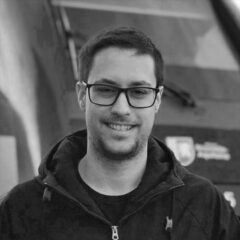 GARI GONZÁLEZ (YOUTUBE / GOOGLE)
Gari González is a member of the YouTube's community of Product Experts for the Spanish-speaking market. He currently resides in the Basque Country and is dedicated to helping YouTube users and creators to solve issues or doubts they may have when using the platform.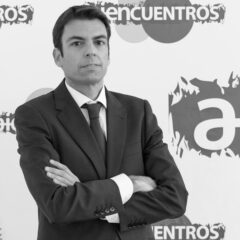 ÁLVARO HERNÁNDEZ-PINZÓN (ARTISTS SOCIETY AIE)
Since 2014 Álvaro Hernández-Pinzón is the Director of the Legal Department and Strategic Director of Collection of the AIE Artists Society. Professor in the master's degrees in intellectual property at the Universidad Autónoma de Madrid, ICADE, ESADE, Universidad Carlos III i Fundación Pons. Coordinator and professor of the legal module of the Master of Representation of Artists and Athletes of the Foundación and regular speaker at conferences and international courses in organizations such as WIPO or ALAI. Member of the board of directors of the Literary and Artistic Association for the Defense of Copyright (ALADDA) and member of the legal committee of the Ibero-Latin American Federation of Interpreters or Performers (FILAIE).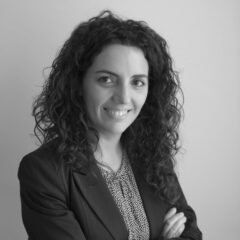 Practising lawyer, specialist in Intellectual Property. Managing Director of APECAT, Association of Phonographic and Videographic Producers and Publishers of Catalonia. Graduate in Law from the University of Barcelona. Master's degree in civil and commercial mediation from the ICAB Campus. Postgraduate degree in Digital Transformation from the Barcelona Management School of the Universitat Pompeu Fabra. Contributor to publications on Intellectual Property Law and lecturer on various master's degrees and postgraduate courses in the cultural sector.