WEDNESDAY 8
17:15 – 18:15
ROOM 01
CULTURAL POLICIES FOR THE FUTURE OF MUSIC
Some of the central aims of cultural policies are to promote musical creation, its diversity and to explore new opportunities for the sector, as well as encouraging its dissemination. How have public administrations dealt with the current situation? And, above all, how are they going to face the immediate future? This panel discussion will answer these and other questions from different angles; three national institutions will address issues related to the current situation of subsidies focused on culture and, in particular, on music. They will focus their conversation on the transformations of grants and their adaptation to the new context, in which artists, professionals and companies linked to the live arts have experienced so many difficulties.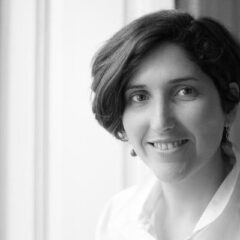 ADRIANA MOSCOSO DEL PRADO (INDUSTRIAS CULTURALES Y MECENAZGO | MINISTERIO DE CULTURA Y DEPORTE)
Adriana Moscoso del Prado Hernández is currently the Director General of Cultural Industries, Intellectual Property and Cooperation at the Ministry of Culture and Sport, whose responsibilities include the design of policies for the promotion of the cultural industries and cultural action and promotion, as well as the defence and protection of intellectual property. She holds a degree in Law from the Universidad Autónoma de Madrid and a Master of Law from Columbia University in New York. She has held various important positions specialising in intellectual property and cultural management, both nationally and internationally. Her previous position was Director General of Legal and Public Affairs at the International Confederation of Societies of Authors and Composers (CISAC) based in Paris.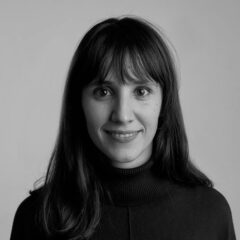 MARÍA BASORA (INSTITUT CATALÀ DE LES EMPRESES CULTURALS -ICEC-)
Maria Basora (Puig-reig, Spain) has been involved in cultural projects for more than 15 years with extensive experience in fields such as audiovisual and performing arts in private and public organizations. Since 2019 she has been the Market Development Director at ICEC (Catalan Institute for Cultural Companies), under the Catalan Arts brand we work for the international promotion of Catalan companies that operate in the music, performing arts, books, visual arts and digital culture sectors.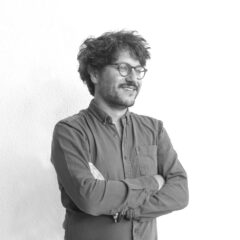 MANUEL LÓPEZ (SYMPATHY FOR THE LAWYER)
Lawyer specialising in music law and CEO of Sympathy for the Lawyer. He has extensive experience advising musicians, promoters, festivals, record labels, managers, etc…. He is also co-founder of Rebel Rebel, a strategic consulting and innovation firm in the music industry and legal director of the Spanish Music Federation (Es_Música).