WEDNESDAY 8
12:15 – 13:15
ROOM 01
HOW PLAYLISTS WORK ON DIGITAL PLATFORMS
Playlists are becoming one of the important streaming "currencies" in the music world, bringing with them huge opportunities for artists and music labels. Marketers involved in playlist launches are thinking about metrics beyond followers. This panel will discuss how playlists work on Spotify, Deezer, Apple Music and other platforms. Speakers will assess the importance of getting onto playlists and discuss case studies to explain the most commonly used techniques for getting onto a successful playlist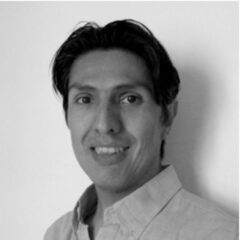 RICARDO ÁLVAREZ (LA CÚPULA MUSIC & SONOSUITE)
Director at La Cupula Music. Strongly data-driven and with many years of experience in the music business in different capacities, Ricardo has been leading the transformation of La Cupula Music to become a leading player in the music industry in Spain.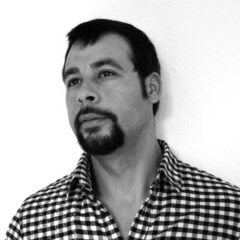 Business strategy consultant and trainer specialising in internationalisation and business development. Saúl has dedicated a large part of his professional life to the coordination of R&D&I and internationalisation projects for national and European public entities, as well as for private entities.
An expert in business management and strategic planning, he has spent a decade in the music industry coordinating the market development of EmuBands for Spanish-speaking countries. Specialised in the legal and fiscal aspects of digital distribution, he combines his management functions with advising record labels and artists.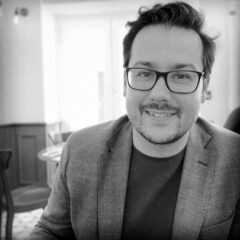 PEDRO MARTÍNEZ MAESTRE (VIALMA)
Senior Jazz Manager at Vialma, a streaming platform specialised in classical and jazz music, where he manages the content department and relations with labels and festivals.
Previously Pedro was consulting for different cultural institutions, Universities and other streaming platforms, such as the University of Bern or Deezer.
He has a 15-year career as a double bass player, having performed at prestigious festivals such as Montreux Jazz Festival and Saalfenden.