WEDNESDAY 8
14:45 – 15:45
ROOM 01
OCTOPUS: DIGITAL JAZZ BROADCASTING IN EUROPE
Different venues in Europe have adapted the broadcasting of concerts to the digital environment and the results have been very positive. After months of intermittently working both digitally and in person, it seems the hybrid format is here to stay. Currently, multiple projects are working with technology experts to explore innovative programming models. The Europe Jazz Network association has created Octopus, an ambitious project for the digital broadcasting of jazz at European level, which will be described in detail in this presentation.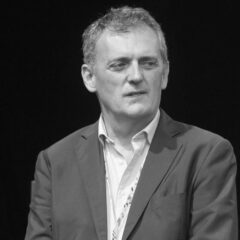 GIAMBATTISTA TOFONI
(EUROPE JAZZ NETWORK -EJN-)
Giambattista Tofoni, has been the General Manager of EJN since 2010. He was one of the founding members of the network in 1987. He started his career as a musician and switched to the production field in 1985: as artistic director and producer he has organised more than 2,000 concerts in the most important Italian Festivals (Ravenna, Verona, Mantova, Crossroads, TAM, La Biennale in Venice, RisorgiMarche, etc.). Since 2010 he is a Board member of I-Jazz, the Italian Jazz Federation. He is currently responsible for EJN's vision, strategy and work programme.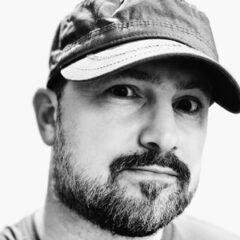 KENNETH KILLEEN
(IMPROVISED MUSIC COMPANY)
Kenneth Killeen has been professionally involved in the music industry since the mid 90's and has worked across many aspects of its creative practice, as a musician, teacher, promoter, curator, public speaker and producer. He is the CEO and Artistic Director of Improvised Music Company (IMC), Ireland's leading promoter of jazz & ethnic music and a dedicated resource organisation for Irish jazz musicians. He is also the Artistic Director of IMC's flagship festival of European emerging music professionals: 12 Points.