THURSDAY 16
10:30 – 11:30
OCAÑA
BY THE ASSOCIATION OF JAZZ AND MODERN MUSIC MUSICIANS OF CATALONIA (AMJM)
[FREE ACTIVITY. ACCES PASS IS NOT REQUIRED]
This panel discussion will address the latest legislative changes related to the Artist's Statute, paying special attention to how they affect musicians and the sector. A general assessment will be made of the progress made in different areas, as well as the negotiations that are being carried out with the government.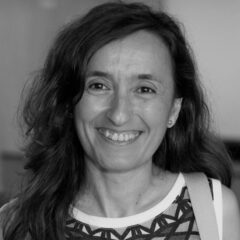 EVA MORAGA
[Lawyer specialized in the artistic and cultural sector, Spain]
Eva Moraga is the director of the Por & Para project, which works to provide the necessary tools and training to all Spanish-speaking art professionals to help them manage their professional careers. She is also a tax and labour advisor and a regular collaborator with the Unión de Músicos Profesionales (Professional Musicians Union) and different cultural entities.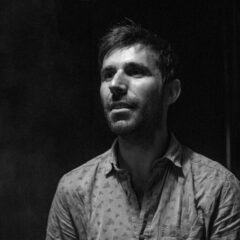 GUILLEM ARNEDO
[PRESIDENT OF AMJM, SPAIN]
Guillem Arnedo is a musician and the president of the Association of Jazz and Modern Music Musicians of Catalonia (AMJM), of the Union of Professional Musicians (UdM) and vice-president of the Catalan Academy of Music.
From the beginning, he was part of the work of the Parliamentary Subcommittee for the drafting of an Artist's Statute, where he was in direct contact with all the parliamentarians of the different political forces to convey the proposals and needs of professional musicians. Once the report was approved by the Congress of Deputies, he led the State Platform for Music (PLAM) and promoted the creation of the Musicians' Union (UdM), whose objective, among others, is to make the Artist's Statute a reality.