FRIDAY 17
15:00 – 15:45
OCAÑA
Everything you always wanted to know about jazz in the Netherlands, but were afraid to ask
The Netherlands has a particularly fertile ground when it comes to jazz music. Throughout history, the Dutch scene has gone through different stages: the post-World War II swing era, the radical impro scene of the late 1960s and early 1970s, the crossover with Caribbean-influenced bands, the dancebeats of the 1980s and 1990s, the foreign-student-infused scene of the 21st century, and improvised music.
From the Lowlands this music has evolved into an eclectic amalgam characteristic of Europe that is finding its way and is programmed at festivals and venues across the globe.
This panel will explain this and much more about one of the world's most potent jazz scenes.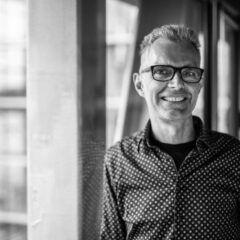 Frank van Berkel
[Bimhuis, Netherlands]
Frank van Berkel is the artistic director of BIMHUIS Amsterdam, a venue for pioneering musicians of all generations, from both the local and international scene. With over 300 concerts each year, it offers a comprehensive overview of new developments in jazz, improvised music and many other genres, including world music and electronic music.
Frank also works as a freelance programmer for festival North Sea Round Town in Rotterdam amongst others.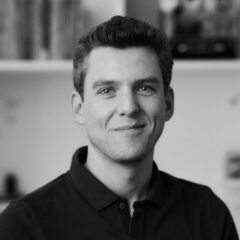 Giel Dekkers
[DOX RECORDS, NETHERLANDS]
Giel Dekkers is the label manager of Dox Records, an Amsterdam-based record label focused on jazz and experimental music. Working in close collaboration with their diverse roster of artists, they support their development of a long-term sustainable career. In addition to releasing their recording artists, they offer label services to independent niche record labels and artists in need of label management, digital and/or physical distribution, promotion, and/or label administration.
In their 25 years of building the careers of numerous artists, they have established a wide international network of label and distribution partners, press, venues, festivals and promotors.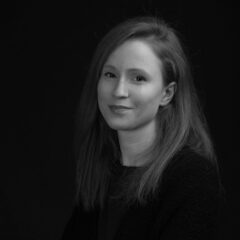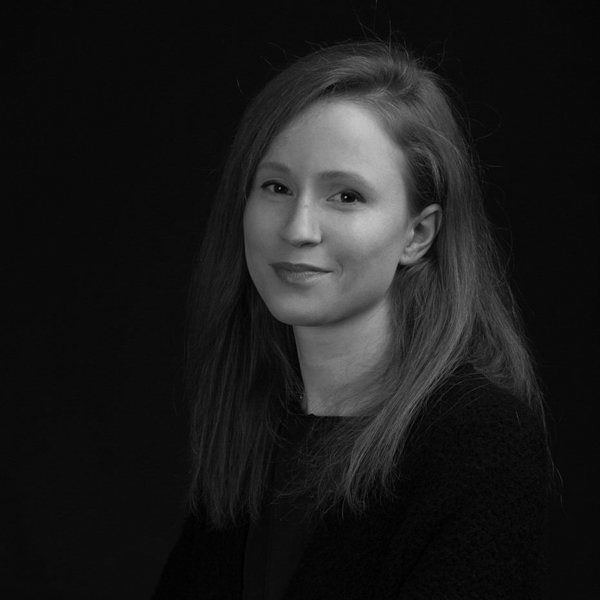 RALUCA BAICU
[NORTH SEA ROUND TOWN, NETHERLANDS]
Based in Rotterdam, Raluca Baicu is the artistic coordinator and curator of the North Sea Round Town Fringe Festival. She is also a music programmer at BIRD and BIRDfest, where she focuses on talent development and special projects. Furthermore, she also programmes jazz at the De Doelen.
Throughout her career she has worked in music programming, audience development, talent development and international collaboration, among others.
Raluca holds a Bachelor of Classical Music in Clarinet Performance and a Master's degree in Cultural Economics and Entrepreneurship.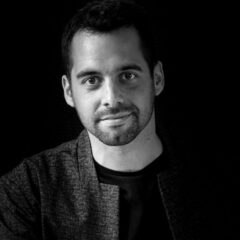 XAVI TORRES
[MUSICIAN AND COMPOSER, SPAIN]
Spanish pianist Xavi Torres is one of the most sought-after young musicians from the European scene. He is currently living in Amsterdam, while he often travels all around Europe for his several concerts yearly with different projects. He has won several awards, including the Dutch Jazz Competition, Keep an Eye International Award and Enderrock 2020, and he is the second Spanish to ever be in the semifinals of the Thelonious Monk Jazz Competition in Washington DC. He has released five albums as a leader and there is a new trio one coming in 2023, combining Dutch and Spanish musicians.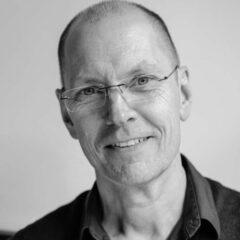 Mark van Schaick
[inJazz, Netherlands]
Mark van Schaick is responsible for the promotion of Dutch copyright in jazz, world music and contemporary classical at Buma Cultuur. He is also the general manager of inJazz, the biggest jazz network and showcase event in the Netherlands. It brings together the entire jazz sector in a dynamic setting in both Amsterdam and Rotterdam at the end of June.
inJazz also hosts a showcase festival with a variety of Dutch bands, which is free of charge and open to the public.