ENSEMBLE X BERLIN BARCELONA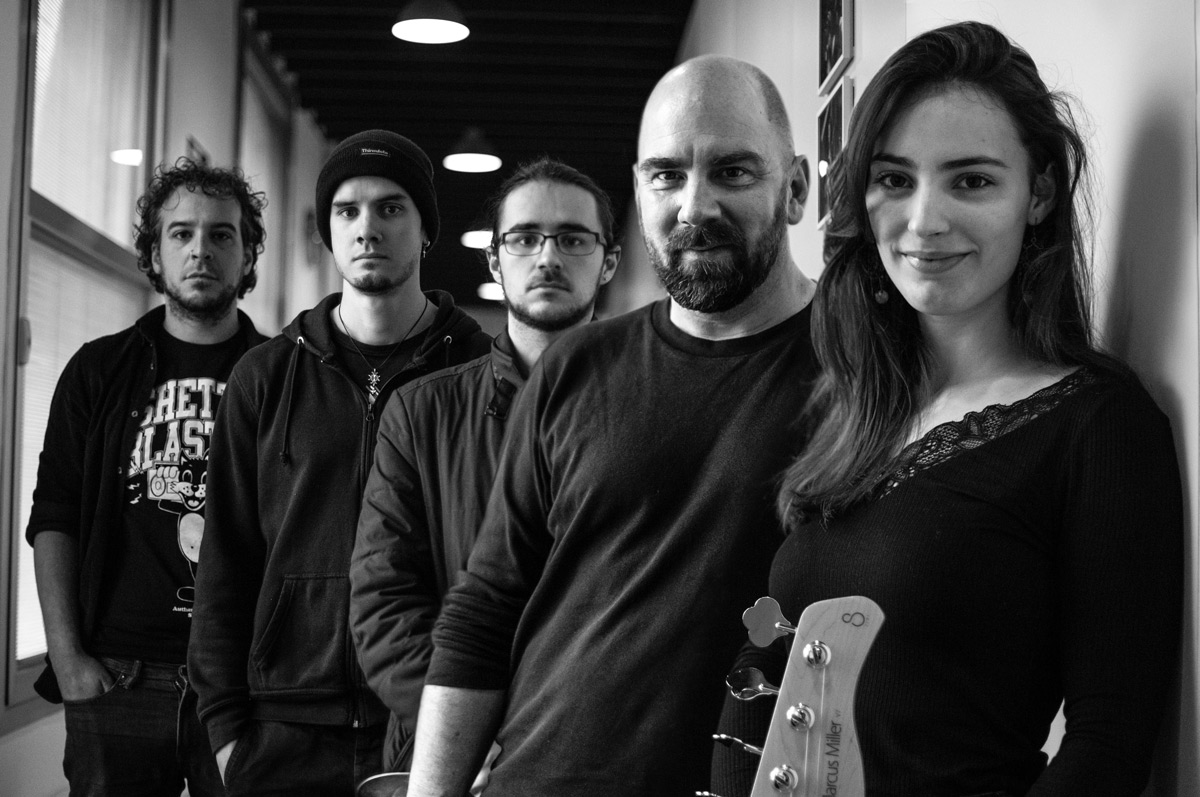 Sebastian Studnitzky, composer, multi-instrumentalist and director of the XJAZZ festival in Berlin, will take up an artistic residency during the month of March with young musicians from the Taller de Músics. Together, they will create a new show that will be presented on various stages in Barcelona and Berlin.
Studnitzky, aka KY, has always travelled between jazz, classical and electronic music and has performed and recorded with renowned artists such as Nils Landgren's Funk Unido, Jazzanova, Mezzoforte, Nightmares On Wax, Moritz von Oswald, Emiliana Torrini and Dominico Miller.
This artistic residency is part of the Acciones para Músicos Noveles (Actions for New Musicians) project, which is the result of the collaboration between Acción Cultural Española, AC/E and Taller de Músics. The aim of the project is to promote the creation and international careers of talented artists from the Taller de Músics community.
Sebastian Studnitzky | trumpet and director
Jofre Fité | piano
Álvaro Imperial | guitar
Loreen Sima | vocals, bass and double bass
Denis Suárez | drums