THURSDAY 24
14:30 – 15:30
CONFERENCE ROOM
AUDIENCE CREATION IN JAZZ AND CONTEMPORARY MUSIC
According to the European Commission, audience development is a strategic, dynamic and interactive process of making the arts widely accessible. It aims to involve people and communities in the experience, enjoyment, participation and appreciation of the arts through the current tools available to cultural operators: digital technologies, volunteering, co-creation and the creation of associations.
This panel discussion will analyse audience building from three different perspectives, with a special emphasis on jazz and contemporary music: the effective audience development carried out by a jazz club, the Unterfahrt; "the experience in the same field of two festivals and two venues in Rotterdam: BIRDfest and North Sea Round Town; and the innovative and creative way to engage artists and audiences of Clasijazz in their events and projects.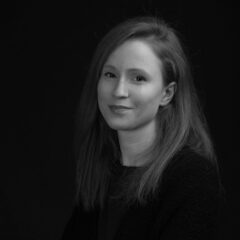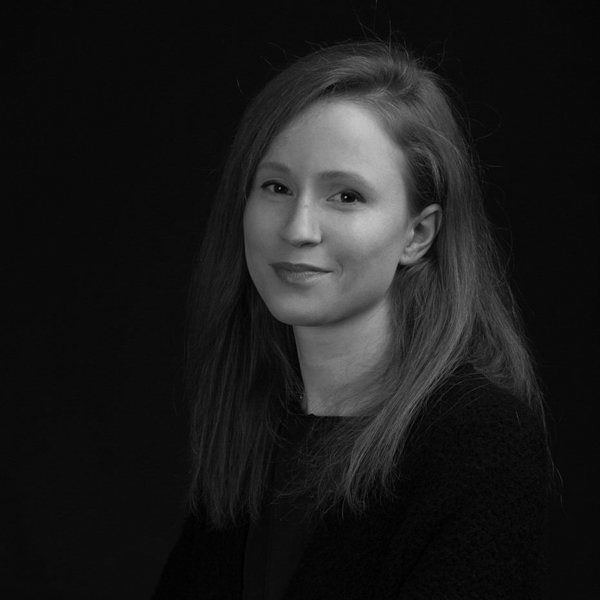 RALUCA BAICU
[NORTH SEA ROUND TOWN, NETHERLANDS]
Based in Rotterdam, Raluca Baicu holds a Bachelor of Classical Music in Clarinet Performance and a Master's degree in Cultural Economics and Entrepreneurship. She is the artistic coordinator and curator of the North Sea Round Town Fringe Festival. She is also a music programmer at BIRD and BIRDfest, where she focuses on talent development and special projects. She also programmes jazz at the De Doelen Centre.
Throughout her career she has worked in music, programming, audience development, talent development and international collaboration, among others.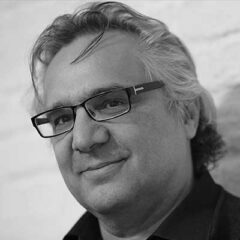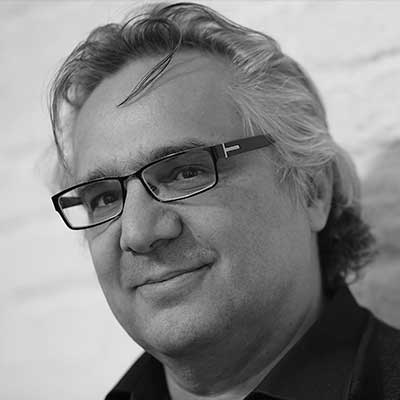 MICHAEL STÜCKL
[JAZZCLUB UNTERFAHRT, GERMANY]
Producing jazz concerts since the age of 16, Michael Stückl has been the director of Jazzclub Unterfahrt in Munich for more than 30 years, as well as being the artistic director of the venue since a few years ago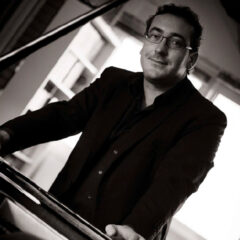 PABLO MAZUECOS
[CLASIJAZZ, SPAIN]
Clasijazz founder, Pablo Mazuecos is a versatile concert pianist with extensive experience in styles ranging from jazz to chamber music or opera. He alternates his artistic side with his work in cultural management that results, among other things, in the exquisite programming of Clasijazz. This club, an icon of creative music in Almeria, has already broken boundaries thanks to its original model combining a first class artistic offer with a valiant commitment to basic training of the youngest musicians, which makes it unique in Europe.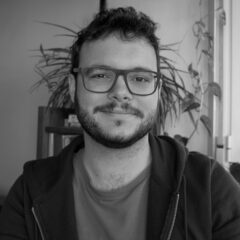 MANUEL RUBIO
[CLASSIJAZZ, SPAIN]
Manuel Rubio is an interdisciplinary artist and creative director. He graduated in English Studies at the University of Almería as well as Film Editing at the Madrid Film School (ECAM). Since 2010 he's been working in Clasijazz designing all sorts of artistic projects and bringing in new concepts and visual ideas, supervising all audio/video productions and taking care of the membership. Throughout his career he's also worked in international companies such as Couchsurfing, Domestika and ONAK
XAVIER CESTER
[ICEC – CULTURE DEPARTMENT- GENERALITAT DE CATALUNYA, SPAIN]
He has, since 2019, been the director of the Department for Music at the Institut Català de les Empreses Culturals (ICEC), a public institution of the Department of Culture of the Generalitat de Catalunya that works for the development and consolidation of the cultural sector by promoting companies and cultural professionals to improve their competitiveness and professionalization. He previously worked at Catalan Arts, the agency for internationalization at ICEC.