FRIDAY 25
11:45 – 12:45
CONFERENCE ROOM
EVERYTHING YOU ALWAYS WANTED TO KNOW ABOUT BOOKING AGENTS AND MANAGERS
The industry currently lacks professionals to manage the careers of artists, which is why in many cases artists choose to manage their own careers. How do you become a manager or booking agent and manage the career of a jazz musician?
The guests in this panel discussion will talk about the role of the booking agent, differentiating it from that of the manager. They will also present, among other things, practical knowledge for artist management, such as how to generate income and plan for the artist's future career, types of problems and solutions they have encountered in their careers and tools to achieve success in negotiations.
Aimed at both musicians and managers, this panel discussion will also address a crucial issue: how to match the artist and the booker or manager to start working together.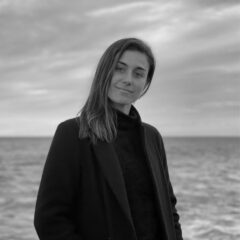 AINA POCIELLO
[ALLAU MANAGEMENT, SPAIN]
Aina Pociello is the manager and booker at Allau, a management and booking company based in Barcelona that works with music talent worldwide. It discovers and supports projects that have their own identity and works to develop artists' careers towards professionalization. It aims to support women-led projects as well as projects that use art as a tool for social transformation. It works internationally and promotes local talent abroad.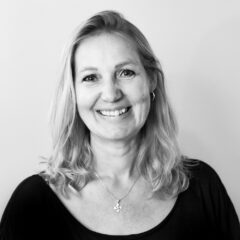 MINNA HUUSKONEN
[MINNAMURRA MUSIC, FINLAND]
Minnamurra is a company that represents carefully selected jazz and world music artists from all over the world. The artists have performed on all continents and have taken the stage at major festivals and clubs such as Womex, Eurosonic, Jazzahead! and others.
Minna Huuskonen founded the company in 2013 offering advisory, promotion, production and consultancy services. She has more than 20 years' experience in various fields of music spanning all genres. She has worked at the Music Information Centre of Finland on promotion and export projects as well as in programming the Helskini Festival, producing the Huvila Festival Tent and directing other non-classical music productions.
In 2020 she established Apollo Artistit, where she presents young Finnish talents and she became chair of the Foundation of the Finnish Music Creators' Association, after two years on the committee.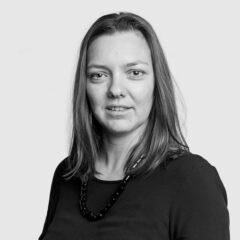 MAAIKE WUYTS
[AUBERGINE ARTIST MANAGEMENT, BELGIUM]
In 2006 Maaike Wuyts decided to set up her own 'alternative management office'. After working as an artistic coordinator at art center nOna in Mechelen, where she was in charge of DJ Grazzhoppa's DJ Bigband, she entered the world of music. Aubergine Artist Management was officially launched in January 2007.
It is the first 'alternative' management office for jazz music in Belgium.
Besides being the manager of several bands, she is also an executive producer of several festivals in Belgium and abroad. She is responsible for the production of the Klara Festival and the Fast Forward Festival in Brussels, and the Druga Godba Festival in Slovenia.
She collaborates with Les Ballets C de la B as production manager of the performance Pitié! and is in charge of the European Saxophone Ensemble commissioned by MET-X.
She has developed a strong network within the jazz and world music sector. From 2014 to 2019, she was recruited as a freelance "Product Expert Jazz" at Visit Brussels as part of the Capital Tourist Office's strategy to put Brussels on the map as a jazz city, and in 2019 she organized the Brussels jazz Festival in Edinburgh.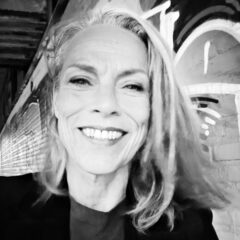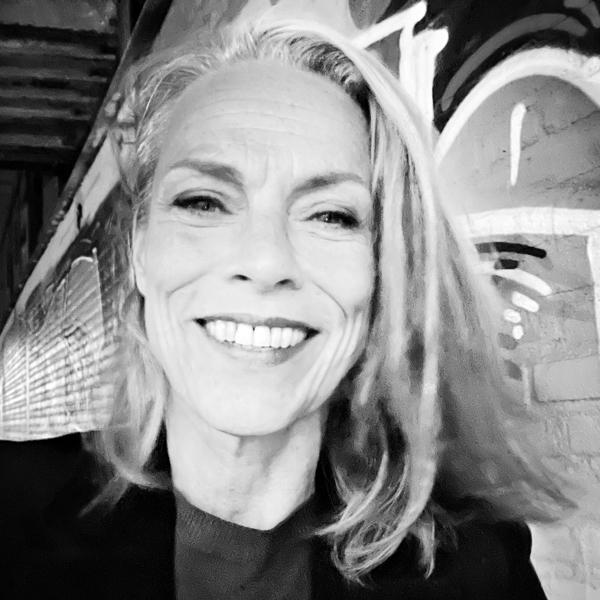 MARIEKE MEISCHKE
[SO WHAT'S NEXT?, NETHERLANDS]
Marieke has always been exploring the field of music, as a booking agent, tour manager, festival producer/director, teacher and lyricist. For her it is all about connection and communication, the sowing and reaping that leads to the right artists on the right stages. She is the founder of eclectic music festival FlatFest and manager of So What's Next?, a 3-day jazz & beyond festival with a strong showcase profile. She is equally passionate about coaching young musicians and preparing them for the professional music world.