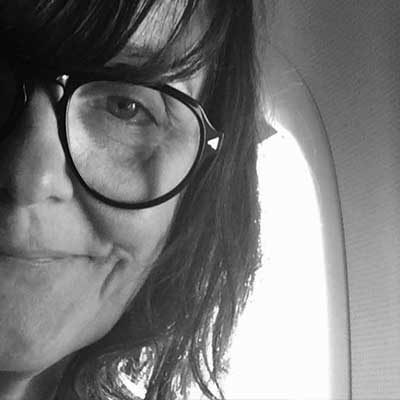 The artist agent and art promoter Rosa Galbany is the head of the Internationalization team of Taller de Músics since September 2017. In the last fifteen years he has worked with musicians and consolidated jazz bands of the territory and international, actively collaborating in the growth of their careers at the national and international scene.
The most recent success example is demonstrated with the band Los Aurora, who has performed in Korea, Canada, Chile, Germany, Hungary, Island, Russia or Poland.
Her trajectory includes attendance at fairs, meetings and international conferences related to jazz since 2009, as well as the direction of the Festival Jazz al Port (2014-2018), collaborations with Jamboree Jazz Club, the record label Fresh Sound Records and the festival Estrella de l'Estiu – Mas Sorrer, among others.