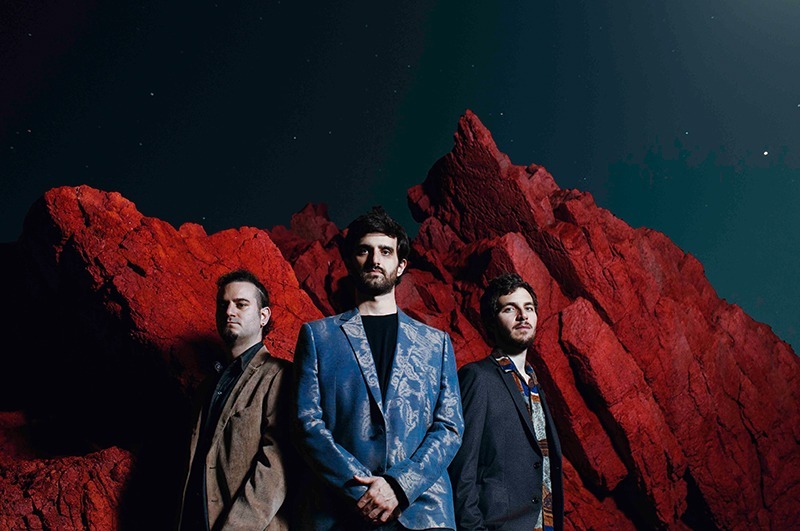 For the second edition of JAZZ I AM Max Villavecchia presents the project 'Midstream', with a contemporary jazz trio. The repertoire is made up of original compositions in search of a transversal sound which inhabits the space between different musical influences and styles. Jazz, minimalism, world music and improvisation are the central pillars which constitute his sound universe.
The group have a plenty of experience on the concert scene, during the last five years they have played with different groups such as Los Aurora, Magnus Luna and Ethnic Labs.
The name of the project is no coincidence. 'Midstream', or the current in the middle, has a specific meaning that defines the trio: "a place in which the subject places themself as observer of reality and not as actor. A place where the water flows strongly but without sweeping things away, as if in the eye of the hurricane, where a mysterious calm reigns".
Max Villavecchia | piano
Javier Garrabella | bass
Joan Carles Marí | drums