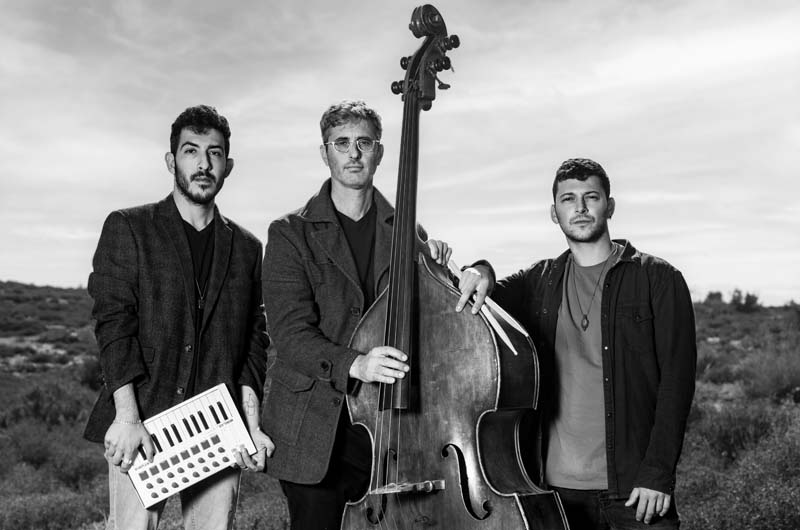 Tal Gamlieli is a jazz bassist. He has collaborated with numerous acclaimed musicians, around the world, including Avishai Cohen, Joanne Brackeen, Danilo Pérez, Jerry Bergonzi and Lizz Wright.
Over the past decade he has performed at a slew of prestigious venues and major international events such as Small's Jazz Club (New York), Jazz Dock (Prague) or the Smithsonian Institution (Washington DC).
Tal has been fronting his own trio since 2014. The band made its first international appearance at the Panama Jazz Festival, in January 2016, since when it has been touring extensively and playing across the globe.
Tal's debut album Dania (Self-released, 2017) was well-received. Two years later, he released Change of Heart (Jazztribes 2019), a joint project with the acclaimed American saxophonist Dayna Stephens.
Tal Gamlieli | double bass
Chair Bar David | piano
Amir Bar Akiva | drums