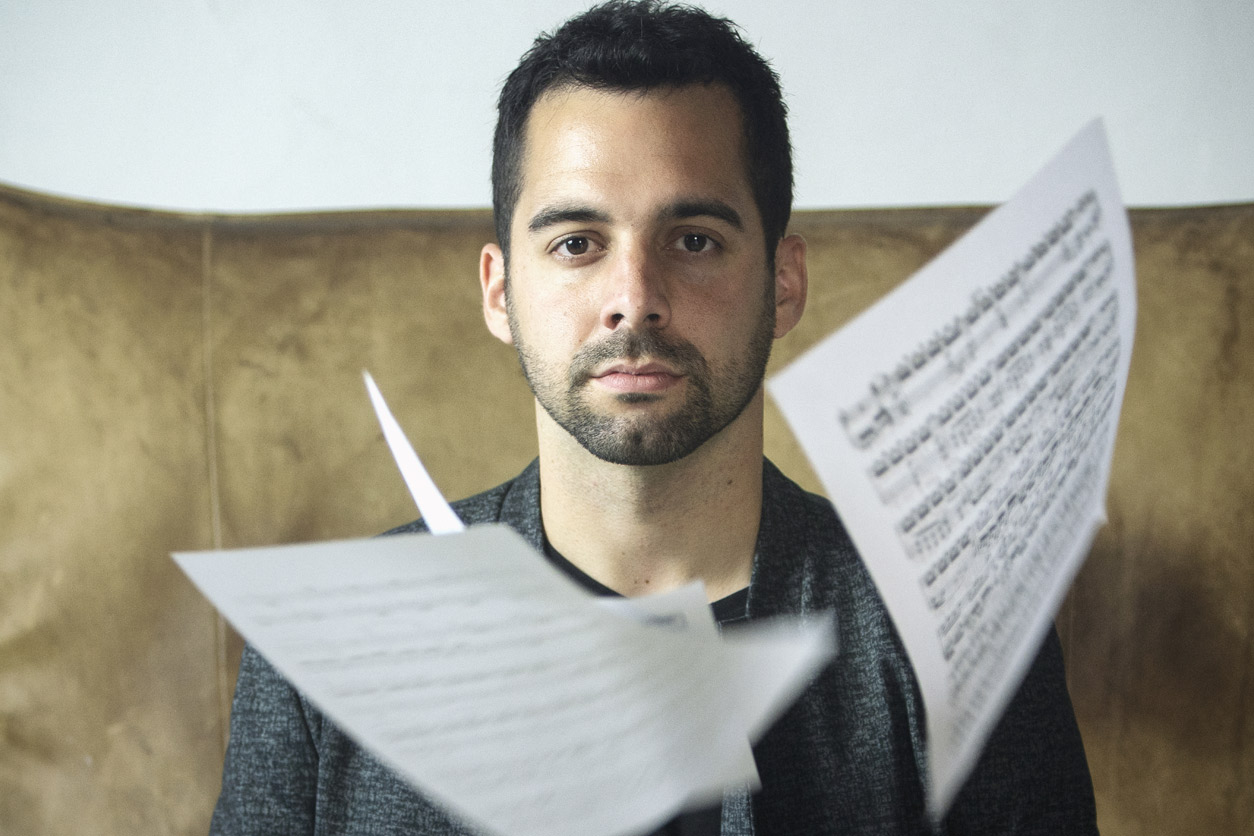 The Catalan pianist Xavi Torres is one of the most outstanding and promising musicians on the European jazz scene. His music is characterized by a great variety of styles and textures, which he performs with great freedom and individuality. His original compositions can fuse the groove of an Argentinian chacarera with the harmony of Mahler, or African rhythms with the modes of Messiaen. He is an expert at combining very compositional moments with others of absolute freedom or passages of great tension and madness with others that are more melodic.
His latest solo piano album  Curiosity  (Just Listen Records, 2019) received the Enderrock Award in the category of Jazz Album of the Year 2019. But the most important recognition came at the end of 2018 with his participation as a soloist in the finals of the prestigious "Thelonious Monk Jazz Piano Competition" in Washington DC, where he was only the second Spaniard ever to participate in the history of the event.
He has recorded 4 albums as a leader and more than 30 CD's with different projects. He has played with several musicians, such as Alex Sipiagin, Dick Oatts, Terell Stafford, Nir Felder, Rosanne Philippens, Joris Roelofs, Reinier Baas, Ben van Gelder, Tineke Postma or Perico Sambeat, among others. He has also performed at festivals and clubs on four continents, such as the North Sea Jazz Festival, Cape Town Jazz Festival, Yaroslavl Jazz Festival, Siena Jazz, Umbria Jazz Festival, PortaJazz and Bimhuis.