CLARA PEYA & VIC MOLINER DUO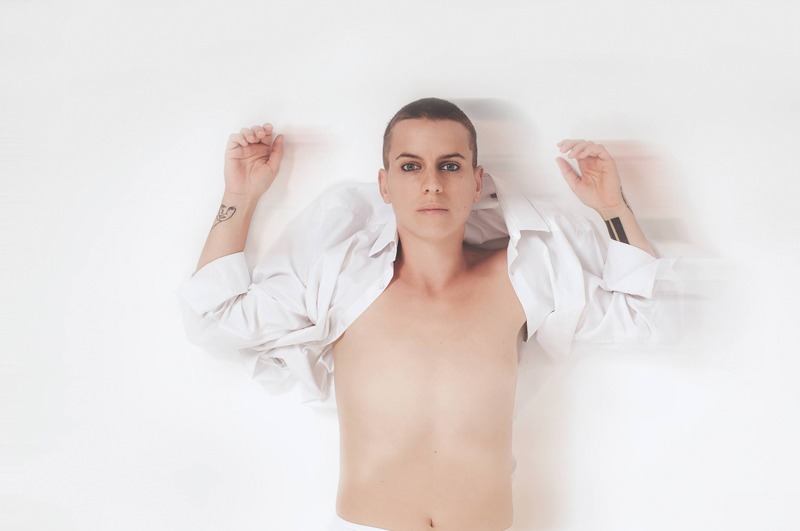 The pianist and composer Clara Peya participates with her new project Estómac (Satélite K, 2018), her eighth album in which she combines the sounds of jazz, rap, pop and electronica to continue with a feminist manifesto where she seeks the deconstruction of the idea of romantic love, initiated with Oceanes (TempsRecord, 2017).
Estómac stems from the creative and friendship relationship between Clara Peya and the bassist and producer Vic Moliner, who, along with the voice of Magalí Sare, the percussions and electronics of Didak Fernández and the drummer Andreu Moreno, gives life to this new work. After having written more than 300 songs throughout her musical career, Peya researches and experiments in this new work the feeling of love that comes from the bowels and vindicates the most basic essence of the verb to love.
Estómac are thirteen songs to build bridges between the heart and the bowels. It is a musical and visceral journey in search of love in its most basic essence.
Clara Peya (piano)
Victor Moliner (double bass)