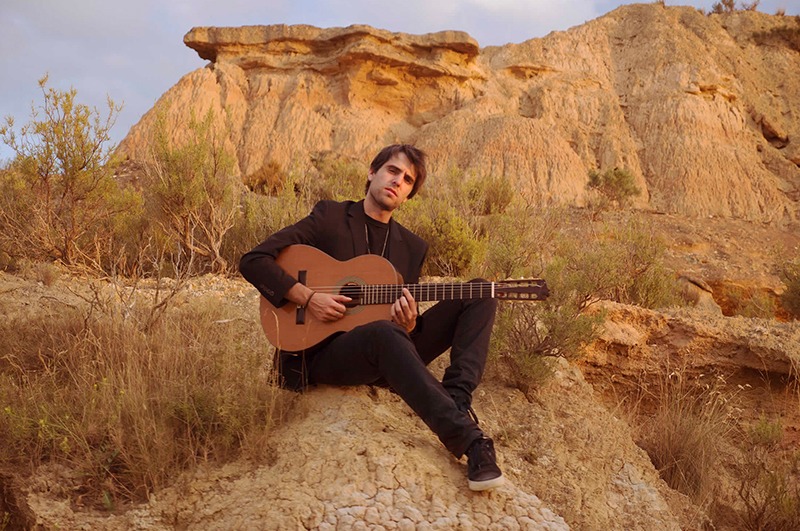 Pau Figueres bets to mix the flamenco guitar with the modern music of the new century. We are before an outstanding guitarist who tackles music from multiple interpretative angles using different concepts, understanding and studying the guitar as a versatile cross-over instrument
Figueres shines as an interpreter of his own music and he is very required as a sideman and sessionist. He has worked with names such as Carles Benavent, Sílvia Pérez Cruz, Rufus Wainwright, Mayte Martin, Alfonso de Vilallonga, Manolo García, Anita Zengeza, Coetus, Ebra, Marina Rossell and Tal Ben Ari, to name a few. He is currently immersed in countless musical genres, styles and projects.
The cantaora Mayte Martin has said that \"he flies over music, doors and labels; expanding far and wide with an intelligence and a talent out of the ordinary and unfit for his age; with the weight of who leads several lives living for the same thing; this is how Pau Figueres takes his place in the musical universe\".
Pau Figueres (guitar)
Darío Barroso (guitar)
Ismael Alcina (bass)
Pablo Gómez Molina (percussion)