THURSDAY 10th | 15.30H – 16.30H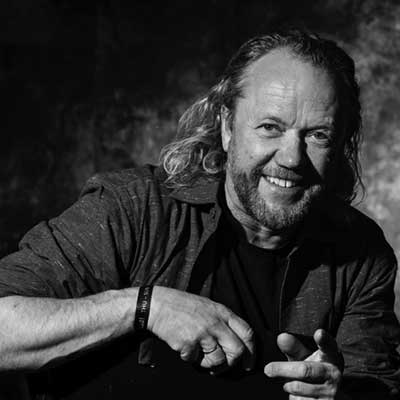 Ernst Wiggo Sandbakk is the artistic director of the Trondheim Jazz Festival, a festival of music that takes place in spring. The festival\'s programming presents consolidated and emerging national proposals and an international section.
Sandbakk is also a jazz musician. He plays drums and he is a music teacher as well. He appeared on the first album Notice by Thorgeir Stubø. Once established in Trondheim, he began to teach jazz at the Music Department of the University of Science and Technology of Norway (UNTNU). In addition, he has written several textbooks about drums. Sandbakk has worked as Director of Programs at the UNTNU Music Department, as well as teaching drums and hearing training. Sandbakk has been an independent musician since 1977 and he has played with several orchestras in the country.