FRIDAY 11th| 17.00H – 18.00H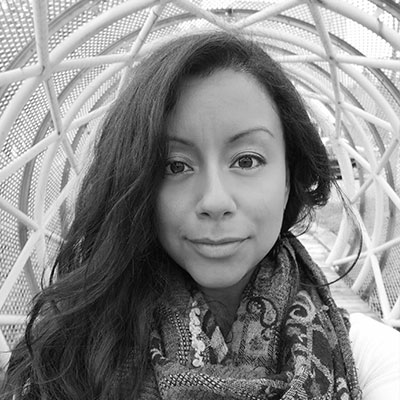 Mercedes 

Caxaj
 has contributed to the ongoing success of multiple arts and non-profit organizations and festivals in southern Ontario, Canada. Mercedes is now the Co-Artistic Director for the world music festival,
TD Sunfest
, which presents thoughtful, innovative global arts programming in London, Ontario, Canada.    
TD Sunfest is Canada's Premier celebration of World Music & Jazz. Every summer since 1995, Sunfest has brought together hundreds of thousands of people of all ages and cultures for four days of exemplary music, dance, crafts and cuisine from around the globe. This unique, high profile event features over 35 top professional world music & dance, and jazz ensembles based in Canada and abroad.
During the rest of the year, Sunfest presents the World Music & Jazz Series at London\'s historic Aeolian Hall and other venues in London, Ontario.