FRIDAY 11th | 17.00H – 18.00H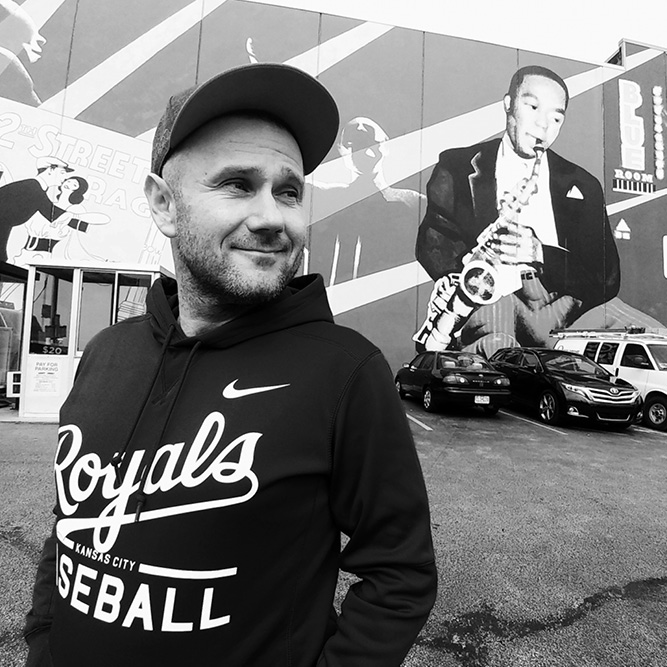 Sylwester Ostrowski successfully combines the role of music – jazz saxophonist with culture animation, including the creation of the Szczecin Jazz Festival. He is also the artistic director of this festival, which promotes jazz music.
Internationally, Sylwester has performed at numerous international jazz world music festivals as well as in jazz renowned jazz clubs globally, such as the Jazz Sister Cities Inaugural Concert in Kansas City, MO USA; Szczecin Jazz in Szczecin, Poland; Jazz on the Dnieper in Dnipro, Ukraine; Yamaha Ginza Hall in Tokyo, Japan, Safaricom International Jazz Festival in Nairobi, Kenya and the Blue Note in New York, USA.