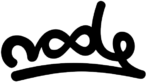 SYNC [OPATED]: CURRENT TRENDS IN JAZZ MUSIC SYNCHRONIZATION
Many things have changed since 1958, when Miles Davis was asked to improvise the whole soundtrack of Ascenseur pour l\'échafaud in one single night-session! For some time now, even in the Jazz cosmos, extra-diegetic music appearing in all kind of tv products got almost solely taken by music libraries or through direct agreements with sync agencies. So, what are the opportunities for jazz musicians and labels today?
In this webinar, the successful music supervisor Rupert Hollier (RedFive Creative) and the multi-award winning Frederich Schindler (Too Young Ltd) will analyze and discuss the main trends concerning the synchronization of jazz music in movies, tv series and tv commercials, giving the partecipants useful tips about how to juggle in the music licensing market.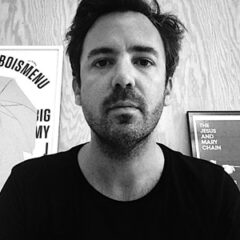 Frederic Schindler is the founder of the creative music consultancy Too Young, the management company Bataille and the music curation service Movement. He worked on campaigns for Prada, Jean-Paul Gaultier, Helmut Lang, Hôtel Costes, Renault,Nina Ricci, Nike, Ford, Corona and Mac Cosmetics, among others. His work also includes management and A&R for artists such as Benjamin Biolay, Colder, Andrea Balency and Little Dragon. He has been nominated for Best Sync at the Music + Sound Awards and in several categories at the Music Week Sync Awards. He\'s a member of the Guild of Music Supervisors.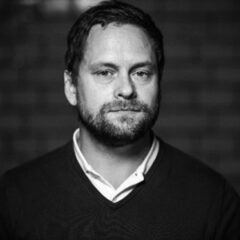 Rupert Hollier is the Creative Director of Redfive and Atlantic Screen Music. As a freelance music supervisor, Rupert has worked on many high level advertising campaigns with brands including Marks & Spencer, Nike, as well as the Discovery Channel, National Geographic and various films including 'Bend it Like Beckham'.
He has recently produced his first film based on the 50th Anniversary of the release of Sgt.Pepper, and is following that up with the soon to be released western drama, \"Dry River\".
Mario Melillo is a young professional in music business skilled at project and event management. Currently based in Milano, Mario moved his first steps in the business booking gigs for artists like Gilad Hekselman, Mike Moreno, Andy Sheppard, Nicola Conte and Yotam Silberstein.
Since 2012, together with Node, he develops international relationships for musicians and designs contents for music trade fairs and networking events.