Benjamin
Tanguy Artistic Director
at Jazz à Vienne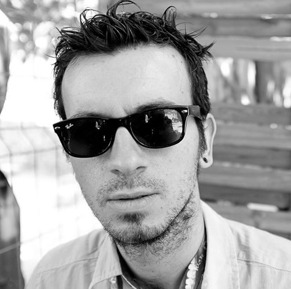 Benjamin Tanguy is a French professional who has started his programming career at Cybèle and Club de Minuit, and directed events for young audiences. His experience in production led him to become coordinator of Jazz Day in France, and the national contest RéZZo Focal Jazz à Vienne. Since 2016, he has become Artistic Director of Jazz à Vienne, a major festival in France. A true Jazz expert and passionate by any other music (funk, soul, electro, hip-hop, world), he likes to share his musical discoveries.
Kenneth
Kileen CEO and artistic
director at IMC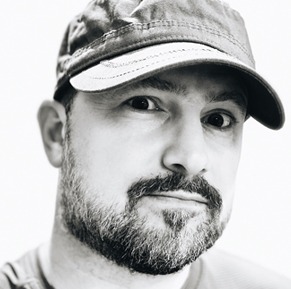 Kenneth Killeen has been professionally involved in the music industry since the mid 90's and has worked across many aspects of its creative practice, as a musician, teacher, promoter, curator, public speaker and producer. He is the CEO and Artistic Director of Improvised Music Company (IMC), Ireland's leading promoter of jazz & ethnic music and a dedicated resource organisation for Irish jazz musicians. He is also the Artistic Director of IMC's flagship festival of European emerging music professionals: 12 Points.
Lizon
Lavaud Project manager
at Le Bureau Export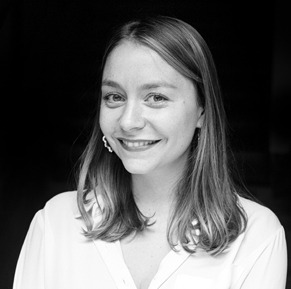 Lizon Lavaud is project manager and jazz expert at Le Bureau Export (French Music Export Office), which mission is two-fold: supporting French industry professionals; while simultaneously advising and assisting international professionals interested in made-in-France artists.
Before joining le Bureau Export in 2017, Lizon worked at Sacem and for several world music festivals as artistic coordinator. While graduating in International Politics / Cultural Management and Spanish Philology, she wrote a thesis on the internationalization of Flamenco.
Murat Sezgi
Programming and booking
director at X Jazz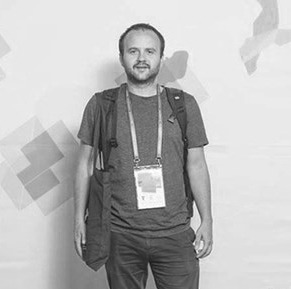 Murat Sezgi is director of programming and booking at X Jazz Berlin, Istanbul, Izmir y Ankara. He is also member of Kabak & Lin, a collective organization, an independent record label / artist & event management company based in Berlin and Istanbul.
Noemí Osorio
Director of
Festival FlamenGi
Noemí Osorio, graduated in Cultural Management, is the president of the cultural association FODANSA and director of FlamenGi, a festival focused on bringing local flamenco to the neighborhoods of Girona.
She has been dedicating herself for many years to the dance, her great passion, and during her career, she has been collaborating and participating in several social projects and cultural initiatives. She has also created and worked for musical and performing arts productions, fairs, festivals and events.
Pilar Subirà
Director of radio programs
Cafè Jazz and Via Jazz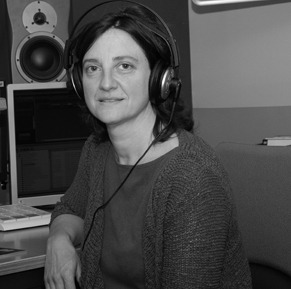 Pilar Subirà is an experienced percussionist who works regularly with orchestras, chamber ensembles, various soloists, and solo-percussion concerts. She combines her activity as a performer to that of program editor at Catalunya Música radio station, for which she is in charge of choosing jazz contents. She currently presents the programs Cafè Jazz and Via Jazz.