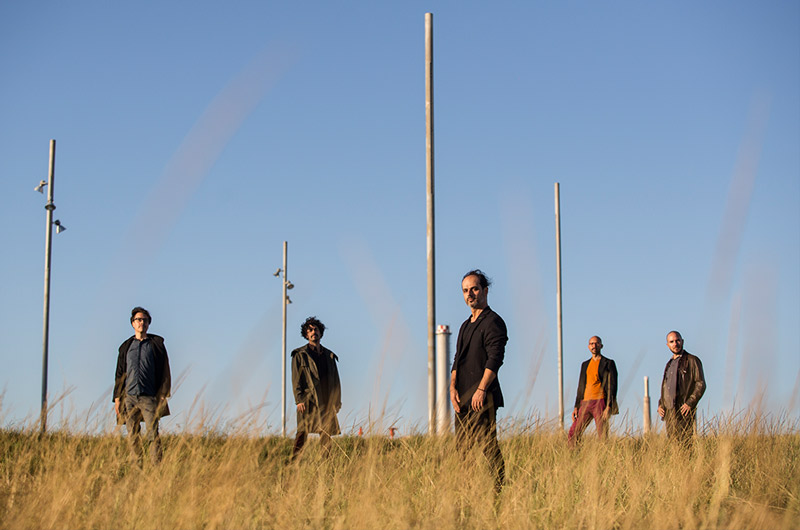 Gökhan Sürer is a pianist from Istanbul who has collaborated with Turkish jazz artists such as Ediz Hafizoglu, SerhanErkol or Neset Ruacan. After his undergraduate study at the Istanbul Bilgi University, he went to New York City and continued his music composition studies at Brooklyn-Queens Conservatory of Music.
By 2013 he moved to Barcelona and formed his own project, Gökhan Sürer Quartet, which intends to play modern arrangements of songs from different cultures of Anatolia as Turkish, Byzantine and Armenian with a touch of various musical styles like jazz, funk and rock.
Consisting of musicians from Mexico, France, Catalonia and Turkey, this project aims to provide a new perception of oriental jazz.
Gökhan Sürer | keyboards, synth
Alán Chehab | oud
Juan Carlos Buchán | double bass
Aurelién Landy Gana | drums
Albert Enkaminanko | percussion