JUEVES 10th | 15.30H – 16.30H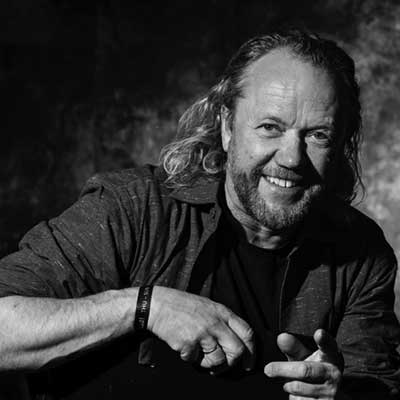 Ernst Wiggo Sandbakk es el director artístico de Trondheim Jazz Festival, que tiene lugar en primavera. Su programación presenta propuestas nacionales consolidadas y emergentes, y cuenta con una sección internacional. 
Sandbakk también es músico de jazz. Toca la batería y es profesor de música. Una vez establecido en Trondheim, empezó a enseñar jazz en el Departamento de Música de la University of Science and Technology of Norway (UNTNU), donde ha ejercido como Director de Programas y ha impartido clases de batería y audición. Desde 1977, Sandbakk es músico independiente y ha tocado con muchas orquestras del país.