NORTH SEA ROUND TOWN Netherlands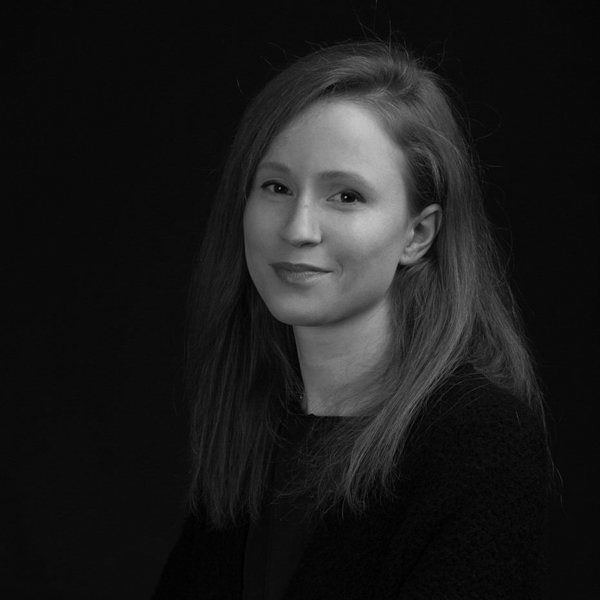 Based in Rotterdam, Raluca Baicu is the artistic coordinator and curator of the North Sea Round Town Fringe Festival. She is also a music programmer at BIRD and BIRDfest, where she focuses on talent development and special projects. Furthermore, she also programmes jazz at the De Doelen.
Throughout her career she has worked in music programming, audience development, talent development and international collaboration, among others.
Raluca holds a Bachelor of Classical Music in Clarinet Performance and a Master's degree in Cultural Economics and Entrepreneurship.
BOZCAADA JAZZ FESTIVAL | XJAZZ ISTANBUL FESTIVAL | Turkey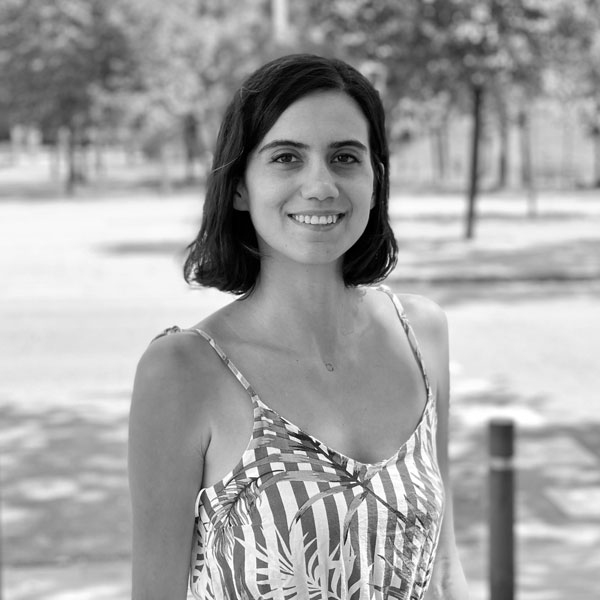 Fahranaz Bozkurt is the programmer of the Bozcaada Jazz Festival and XJAZZ Istanbul Festival. She is also working as a programmer for some commercial brands' festival in Turkey. Furthermore, she is also co-founder and CEO of Space Goats Music & Creative Production Company and focuses on music business development and unique creative projects.

She is building her career on music programming, international collaboration and cultural entrepreneurship.
SO WHAT'S NEXT? | FLAT FESTNetherlands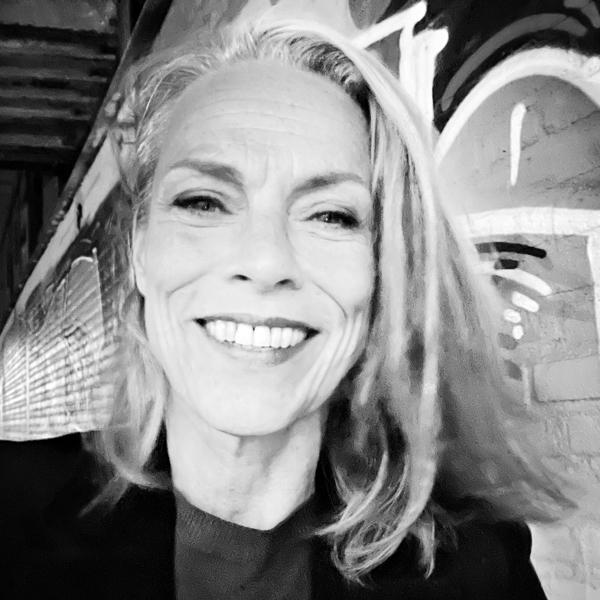 Marieke has always been exploring the field of music, as a booking agent, tour manager, festival producer/director, teacher and lyricist. For her, it is all about connection and communication, the sowing and reaping that leads to the right artists on the right stages.
She is the founder of eclectic music festival FlatFest and manager of So What's Next?, a 3-day jazz & beyond festival with a strong showcase profile.
She is equally passionate about coaching young musicians and preparing them for the professional music world.
KNUTPUNKT |GÖTEBORG ARTIST CENTER | Sweden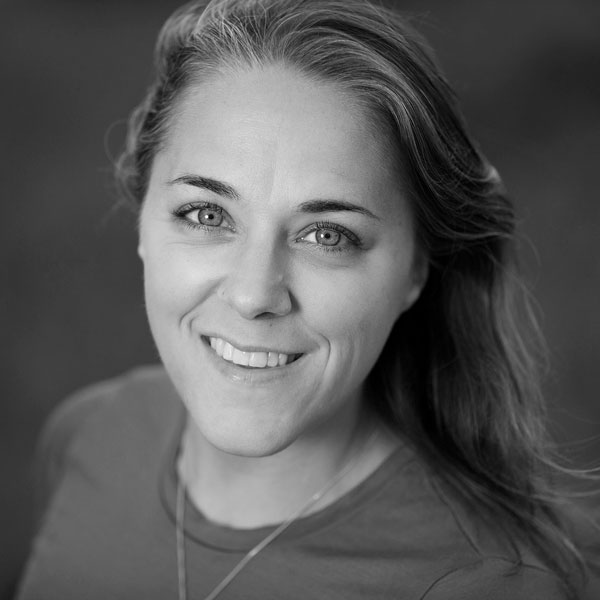 Born and raised on an island called Öland, located in the Baltic Sea. She started as a jazz vocalist and studied music at the University of Gothenburg and the CNSMD in Paris. In 2013, she founded Gamlestaden International Jazz Festival (GMLSTN Jazz) and between 2015-2019 she worked as Head of Marketing at Nefertiti Jazz Club in Gothenburg. Now, she works as a coordinator for the network Knutpunkt, consisting of 21 organizers and venues in the southwest part of Sweden. We strive to build sustainable touring structures that aim to strengthen organizers and provide more work opportunities for musicians.
SINGER AND SONGWRITERSpain
Graduated in jazz singing in 2012 from the Conservatori Superior del Liceu de Barcelona having combined her degree with numerous seminars and masterclasses with national and international artists such as Abe Rábade, Toni Belenguer, Paco Charlín, Luciana Souza, Sofía Ribeiro, Bob Stoloff, Pat Metheny, Chucho Valdés, Dave Holland and Richard Bonna.
She has performed as a soloist in numerous venues, clubs and jazz festivals in Spain, such as the Seville Province Jazz Festival, Barnasants Festival, the Jewish Book Festival (Barcelona), the Tete Montoliu Jazz Festival and Getxo Jazz Festival. Internationally, she has performed in Japan, Argentina and Finland.
LANCASTER JAZZ FESTIVAL | EDITION RECORDS | England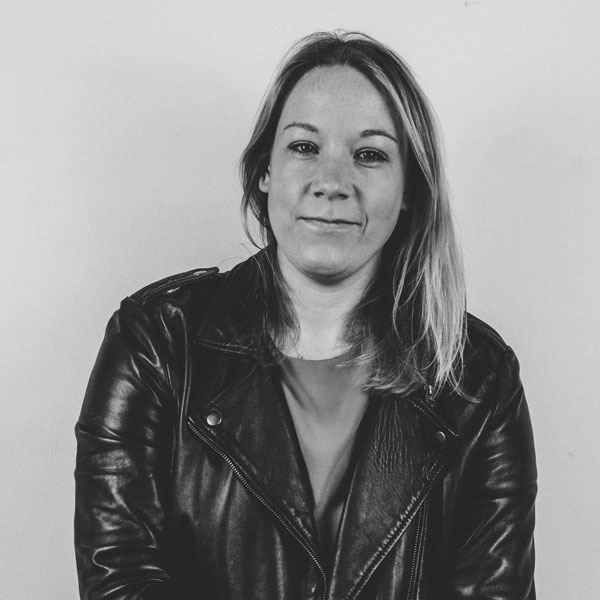 Lucy is a creative producer and coach working in the jazz and improvised music world and living in Manchester, England. Label Development Manager for Edition Records, Festival Director of Lancaster Jazz Festival and working on multiple freelance projects. She focuses on work that involves creative development for artists and strategic impact for organisations within the jazz sector.