JAVIER NAVAS QUINTET'LA REVOLUCIÓN'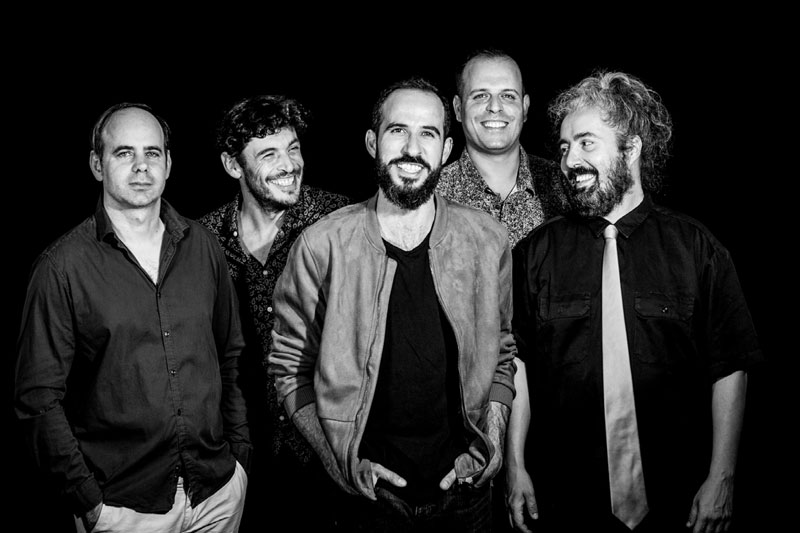 La Revolución (Blue Asteroid Records, 2022) is the new album by Javier Navas Quintet, on which the group continues to develop its own language and authentic voice within the national jazz scene.
The music making up La Revolución responds to a cry for vital self-affirmation that is to be found in the music itself and in the artist's life experiences.
Since its release, this work has become an indelible part of the band's musical heritage, contributing to their authentic style as they develop a musical language that draws from jazz, smooth jazz and neo-soul.
Javier Navas | vibraphone
Enrique Oliver | saxophones
Juan Galiardo | piano and keyboard
Bori Albero | double bass
Andrés Litwin | drums