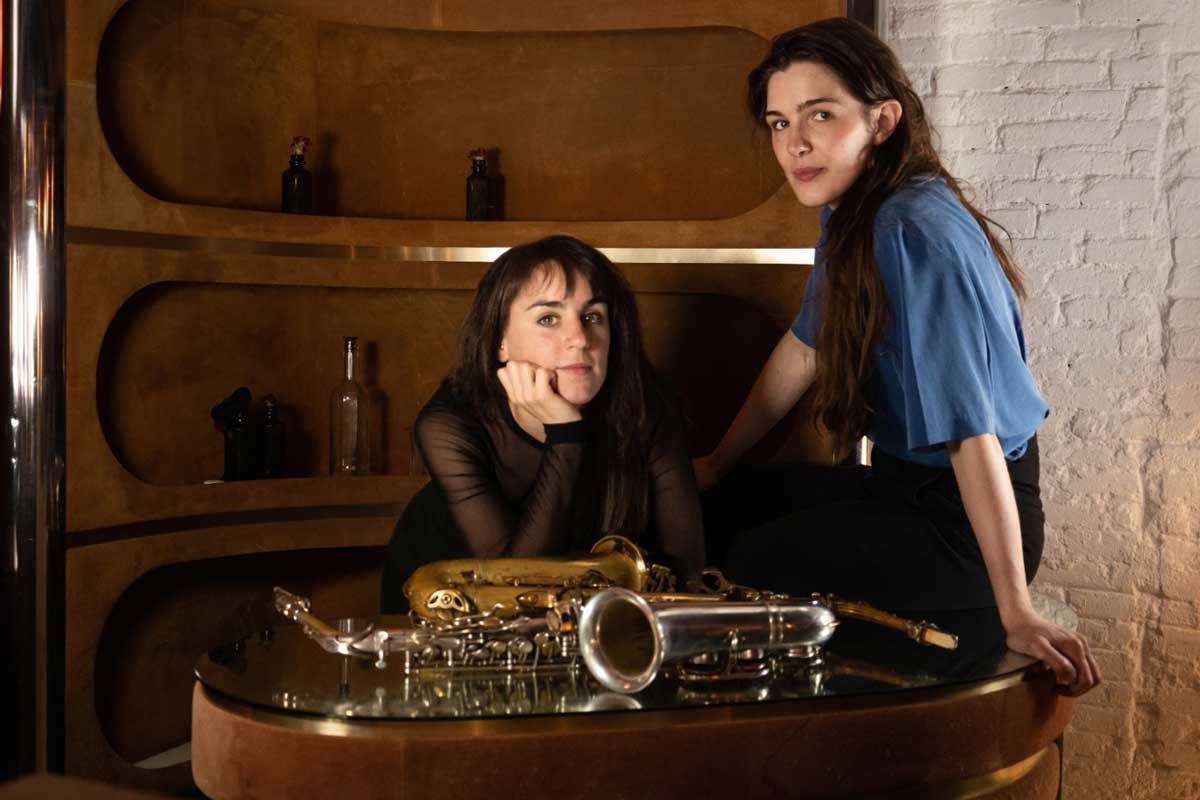 Alto For Two is a project led by two of the most innovative saxophonists in Europe today: Kika Sprangers and Irene Reig, and it features a repertoire of their own compositions.
The coming together of these two artists', with their unique musical backgrounds, results in an eclectic and distinctive musical offering with a varied sound palette translated into the quintet format.
Alto For Two will soon release their first album, consisting of a new original repertoire, demonstrating the artistic direction and evolution of the group.
Kika Sprangers & Irene Reig | saxophones and composition
Xavi Torres | piano
Thomas Pol | double bass
Sun-Mi Hong | drums