EDU CABELLO QUARTET'el bosque'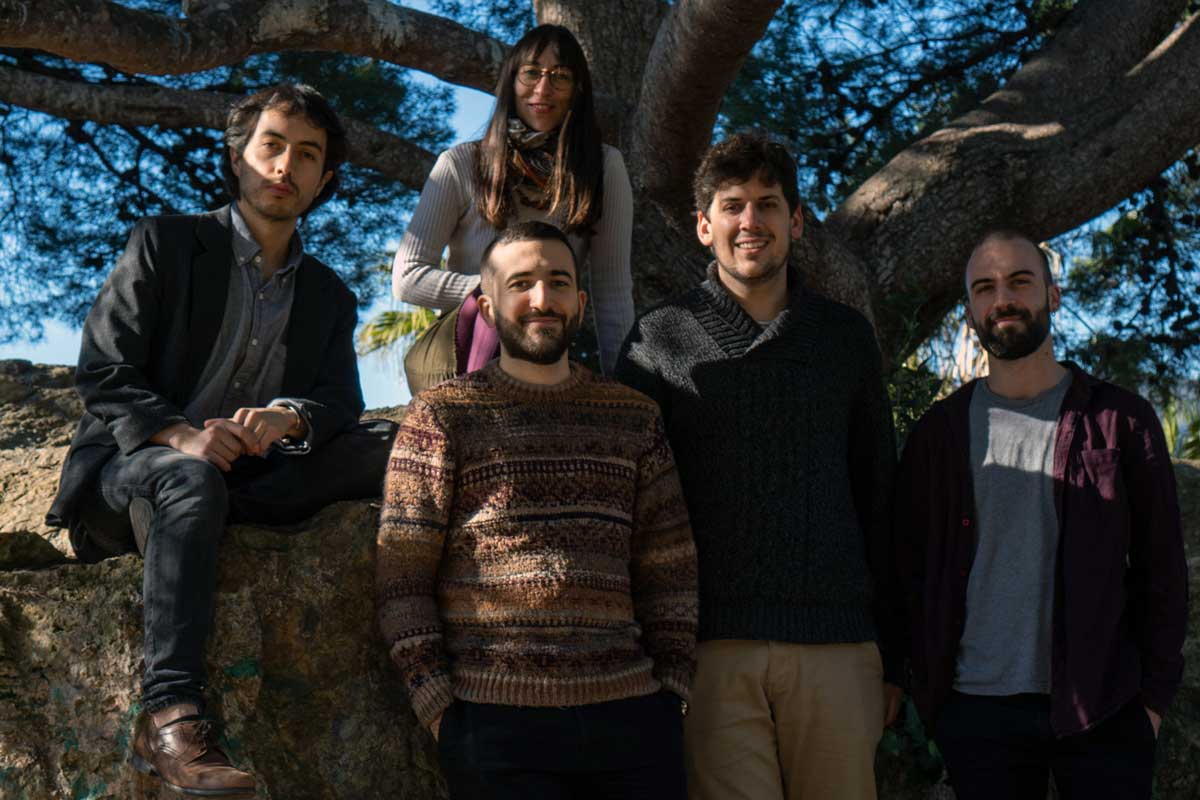 Mental health disorders account for 12.5% of all health problems, more than cancer and cardiovascular problems. However, discussion of mental health is still one of the main taboos in society. El Bosque (self-published) was born in 2020 out of Edu Cabello's need to bring more visibility to this reality. Through a story, he has created seven pieces influenced by his musical background in flamenco, classical music, rock and pop, which he mixes with great improvisational freedom.
The visual artist Irene Solé helps to bring an extra dimension to the project by contributing to the telling of the story through jazz and live painting.
Edu Cabello | alto sax & flute
Eddie Mejía | guitar
David Muñoz | double bass
Adrià Claramunt | drums
Irene Solé | live painting