FRIDAY 10
10:00 – 11:00
ROOM 01
INNOVATIVE APPS AND PLATFORMS FOR MUSICIANS AND PROFESSIONALS
As new methods of music distribution are created, and artists increasingly gain direct access to their fans through social media, different platforms and apps offer innovative solutions for musicians and professionals. This project presentation will detail three models for artists interested in monetising music content through technology: Dotlinesdot and BMAT.
Dotlinesdot is an online consulting app for music producers, record label A&Rs, booking agents, event promoters, festival managers and communication experts, among other professional roles. BMAT is a platform that helps improve data operations to ensure that artists are paid for their work.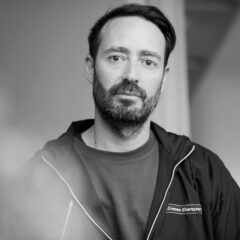 Direct and meaningful connection with music industry professionals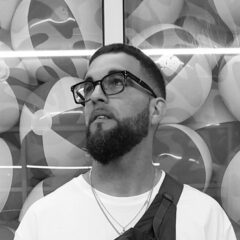 JAKUE LÓPEZ ARMENDÁRIZ (BMAT)
With an MSc in Sound & Music Computing at Universitat Pompeu Fabra's Music Technology Group in Barcelona, Jakue López is currently the Vice President of Digital at BMAT. He has over 7 years' experience helping Collective Management Organisations, Music Publishers and platforms – like Spotify, YouTube, Apple, SoundCloud and over 80 other music services globally – in the digital royalty distribution processes.
At BMAT, they identify and match each music usage, assign values and generate claims so that creators get paid accordingly when their music is used online.