FRIDAY 17
12:30 – 13:30
OCAÑA
Music, in its different genres, is always evolving, mixing with itself, exploring new sounds and giving rise to new scenes. Jazz is no exception. The speakers at this audition analyse the new jazz sounds arising from this fusion with other genres.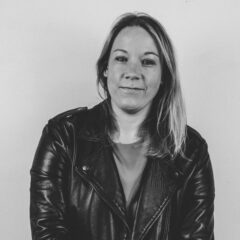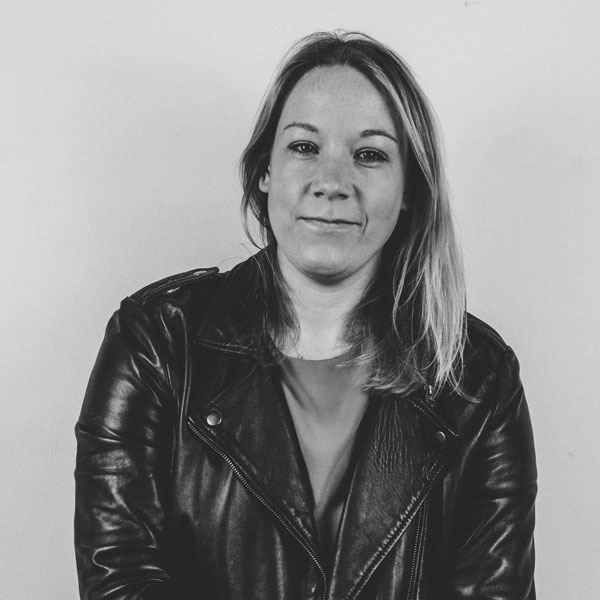 LUCY WOOLLEY
[LANCASTER JAZZ FESTIVAL | EDITION RECORDS, UK]
Lucy is a creative producer and coach working in the world of jazz and improvised music. Label Development Manager for Edition Records, Festival Director of Lancaster Jazz Festival and participating in multiple freelance projects, she focuses on work that involves creative development for artists and strategic impact for organisations within the jazz sector.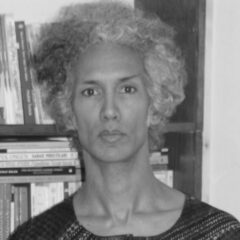 KEVIN LE GENDRE
[JOURNALIST AND MUSIC BROADCASTER, UK].
Kevin Le Gendre is a journalist and broadcaster with an interest in black music and literature. Since the late '90s he has written about soul, jazz, African and Caribbean musicians and authors for a wide variety of publications that include Echoes, Jazzwise, The Independent, TLS online and Qwest TV. He is one of the presenters of Radio 3. His latest book is Don't Stop The Carnival: Black Music In Britain (Peepal Tree Press, 2018).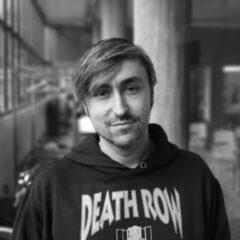 YAHVÉ M. DE LA CAVADA
[MUSIC JOURNALIST, SPAIN]
Yahvé M. de la Cavada has been writing about music and culture for almost three decades. He has worked for Cuadernos de Jazz, Rolling Stone, MondoSonoro, El País, Cadena SER, Scherzo, Radio Euskadi EITB and many others.
He currently writes as a jazz critic for the magazine Scherzo and the newspaper El País.