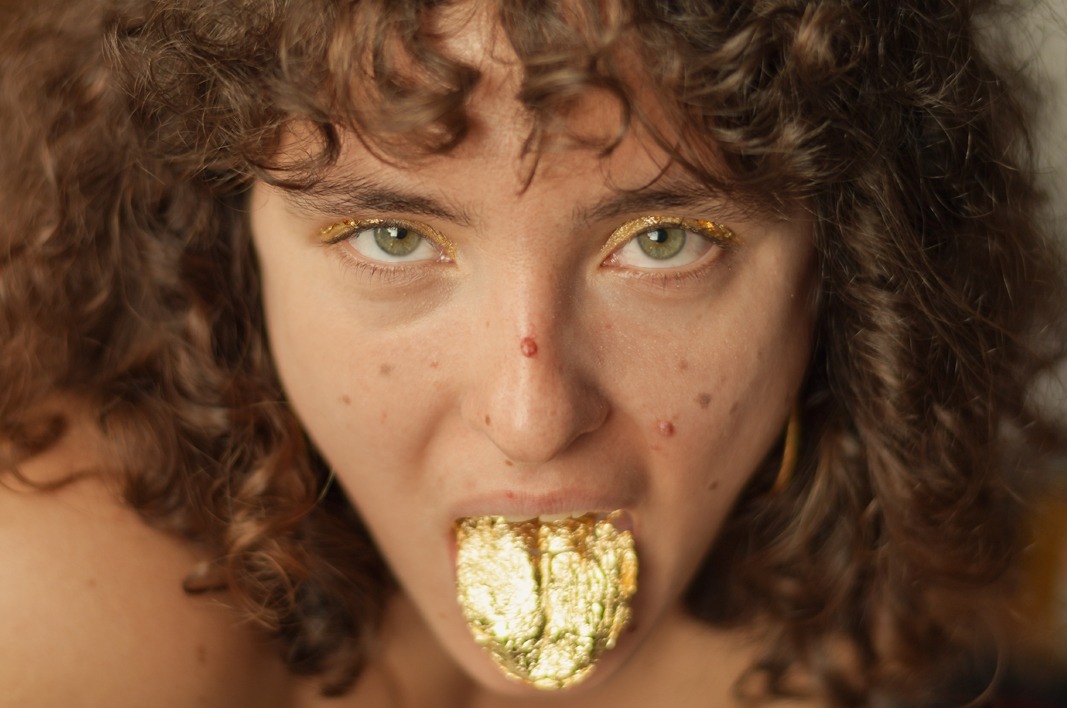 Barcelona\'s double bassist and singer Magalí Datzira grew up in a musical environment from a young age and has recently developed professionally as a leader. Previously, she had long acted as a sidewoman in projects of very diverse styles, and has a very extensive discography, with more than ten albums as a double bassist and/or singer.
He has long been part of the jazz world, playing in the San Andreu Jazz Band for many years. Nonetheless, this singer and bassist has drawn from many different musical styles throughout her life and this is reflected in the music she composes.
On this occasion she will perform an original repertoire for the first time, with touches of R&B and elements from her diverse musical background, which will be included on her first album of original music, written over the last three years.
Magalí Datzira | double bass, guitar and vocals