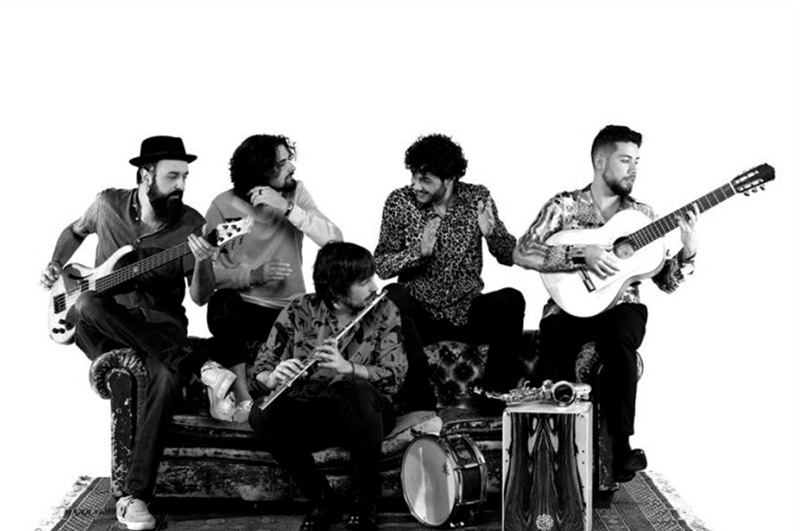 Ser de Luz is a project without labels.
Musically, it is a continuous cross between classical and neo flamenco in which jazz codes mix freely with other world music. The group sets out in search of musical memories and, drawing inspiration from flamenco masters, they travel through different musical legacies throughout history.
Empirically, it is an invitation to stop time. It is an exchange of emotions between audience and artists. Its premise is that art sets us free. The source of inspiration is that everything we do through music humanises us: remembering, feeling, expressing, sharing.
Sergio de Lope | flute and saxophone
David Caro | guitar
Matías López, El Mati | cocals and electronics
Juanfe Pérez | electric bass
Javier Rabadán | drums