THRUSDAY 10th | 15.30H – 16.30H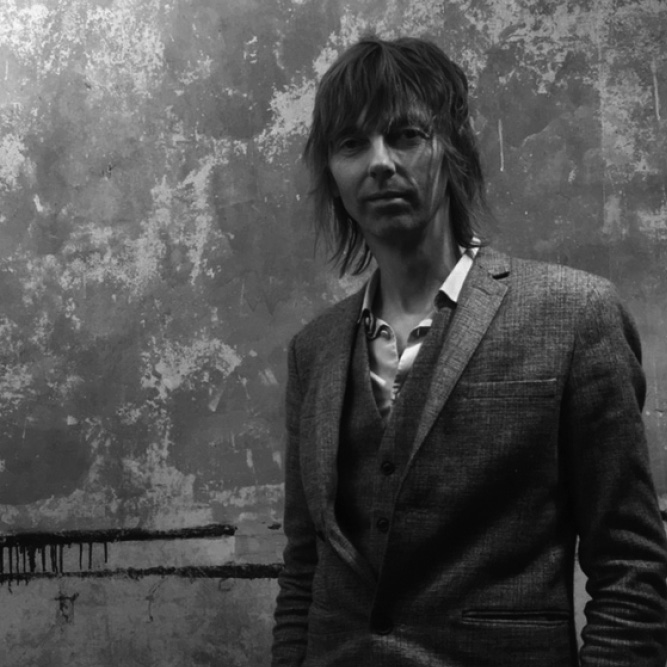 Steve Mead is Artistic Director/CEO and co-founder of Manchester Jazz Festival (mjf), where he has pioneered programmes for talent and audience development and commissioning new work. MJF won the Europe Jazz Network Award for Adventurous Programming (2016), the Artistic Director's Exchange Award (2017) and is a PRS Foundation Talent Development Partner.
Steve is also Creative Director for Jazz North, the jazz development agency for the north of England, is vice-chair of the UK-wide Jazz Promotion Network and sits on advisory panels for Serious and PRS Foundation. He is a frequent visiting speaker at various international music conferences and also offers bespoke consultancy and management services to artists at various stages of their career.