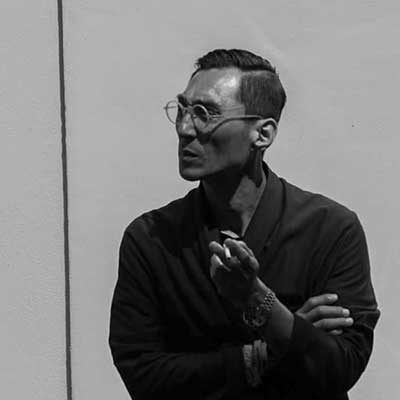 Jung Hun Lee is the founder and CEO of the ACC World Music Festival, the Seoul Music Week and the Ulsan Jazz Festival. He collaborates with the JazzTonic Festival and different jazz and music festivals in the South Korean world. Jung Hun Lee is also the president of GloMMnet, a network of international festivals and fairs. He is also a lecturer at YoungSan University in the Department of Cinema and assistant professor at the YoungSan University graduate school at the Department of Art Management. Organized by Asia Culture Center, the ACC World Music Festival is one of the most important events in summer and hosts a huge audience. Initially known as the Gwangju World Music Festival, it has been growing over the years until it has become an unmissable date. In 2016, he became the ACC World Music Festival and hosts both local artists and artists from other countries such as Ghana, Mexico, Italy, India, Thailand and the United States, among others. 

Seoul Music Week hosts showcases, conferences and meetings. It is held annually at Sejong Center for Performing Arts in Seoul in mid-May. In the 2017 edition, Seoul Music Week hosted 57 showcases (37 Korean projects and 20 international projects), 250 musicians, 9 conferences and 110 speed meetings.
Created in 2000, the Ulsan Jazz Festival is held annually at Great Rock Park in Ulsan by the end of the summer. In this last edition, the festival hosted 15 concerts and over 5,000 people spent 5 days.