ITALIAN JAZZ FEDERATIONItaly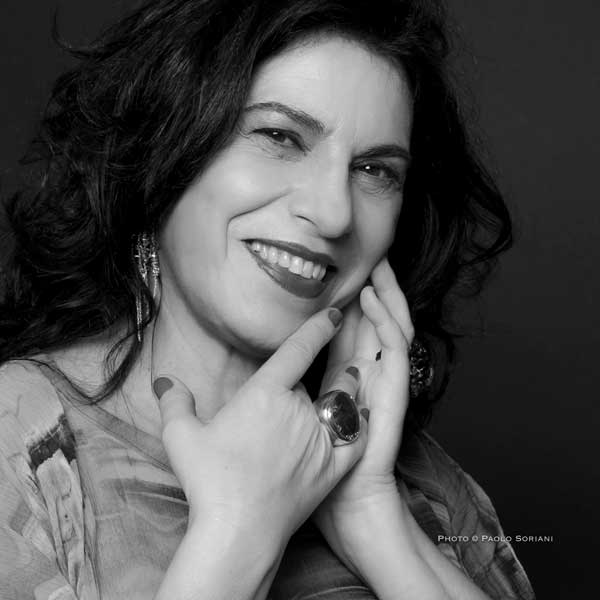 Ada Montellanico is one of the most important and innovative singers and composers of the Italian jazz scene. She has collaborated with many famous artists, enjoying great success with both critics and the audience alike at many of the biggest and the most prestigious Italian and foreign jazz festivals.
She is a performer with a great warm and husky voice, a great researcher of unusual and original repertoire, and she has an ability, like none other, to find a magical fusion between Italian language, jazz and improvisation.
Since 2013 she has been combining her artistic activity with that of the associative commitment within the jazz field. She founded and chaired the association Midj and Ijvas and is now president of the Italian Jazz Federation.
KULTUR | LX – ARTS COUNCIL Luxembourg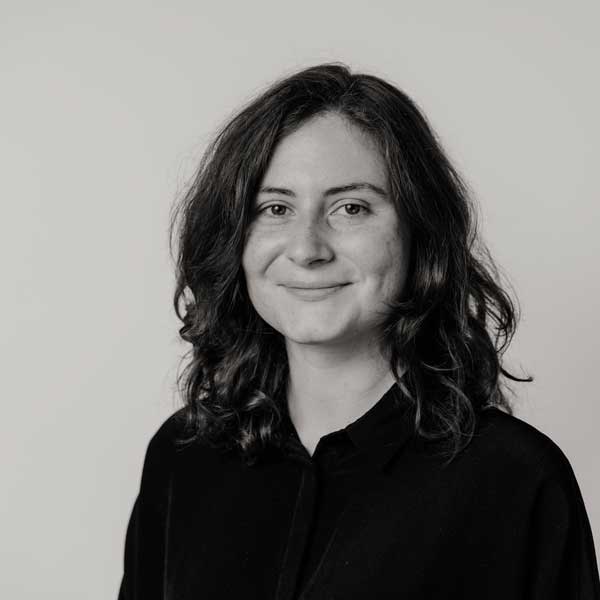 Clémence Creff is currently a Project Manager for Jazz, World Music and Classical/Contemporary music at Kultur | lx – Arts Council Luxembourg. The organisation intends to support and promote artists from the Grand Duchy on the national and international levels. 
Bringing her past experiences of performance production and artistic management in the field of classical music and performing arts, she now is in charge of offering Luxembourg jazz musicians career advice, support, and export opportunities.
DANIELLE OOSTEROP MUSIC MANAGEMENT | Netherlands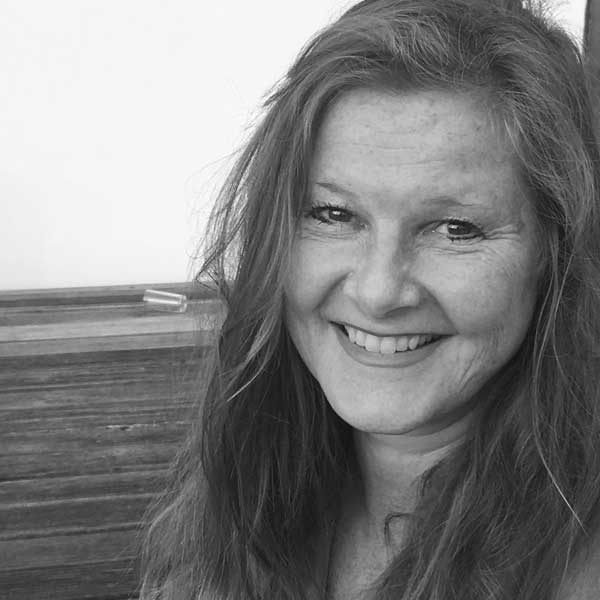 Danielle Oosterop is a connoisseur of the Dutch jazz scene who works with the pianist Michiel Braam. Her job is to manage everything related to the musician's career: booking, production, publicity, administration and fundraising.
After ten years, in 2011 she decided to set up her own booking agency based in Amsterdam, representing artists and bands such as Paal Nilssen-Love, Ingebrigt Håker Flaten, Mats Gustafsson, The Thing, Atomic, Nate Wooley, Julien Desprez, Rodrigo Amado, Gabriele Mitelli, Martin Küchen, Stian Westerhus and, most recently, David Murray. She mainly organises, manages and produces tours in Europe, but sometimes also in the USA, Canada and South America.
MUSICIAN AND COMPOSERSpain
With a classical and modern background, the bass player Giulia Valle is nowadays considered as a very special and unique voice of the contemporary Jazz scene. She has formed herself in music in Barcelona, Paris and New York and has developed an intense career as a side-woman, and specifically as a band leader, composer, arranger and music teacher.
LANCASTER JAZZ FESTIVAL | EDITION RECORDS | UK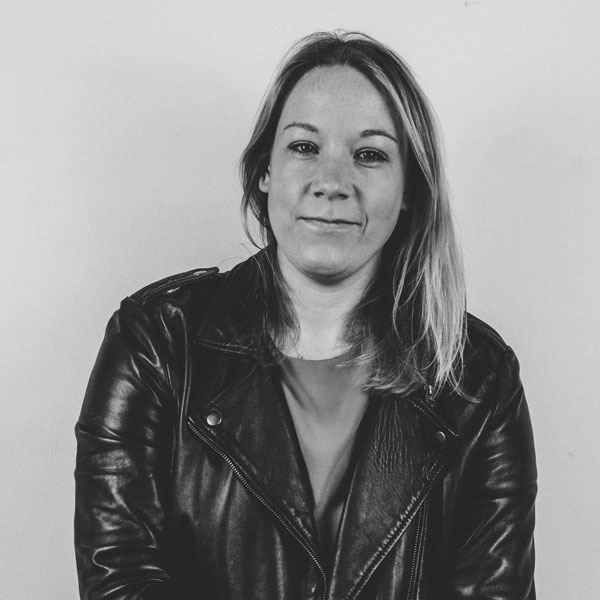 Lucy is a creative producer and coach working in the jazz and improvised music world and living in Manchester, England. Label Development Manager for Edition Records, Festival Director of Lancaster Jazz Festival and working on multiple freelance projects. Lucy focuses on workthat involves creative development for artists and strategic impact for organisations within the jazz sector.